Following successful DAS testing, project SFERA moves into final stages
On the 25 October 2018, two driver advisory systems (DAS) were successfully tested on Thalys trains operating between Paris and Amsterdam. Now, the team behind project SFERA prepares to analyse the findings as the project nears completion.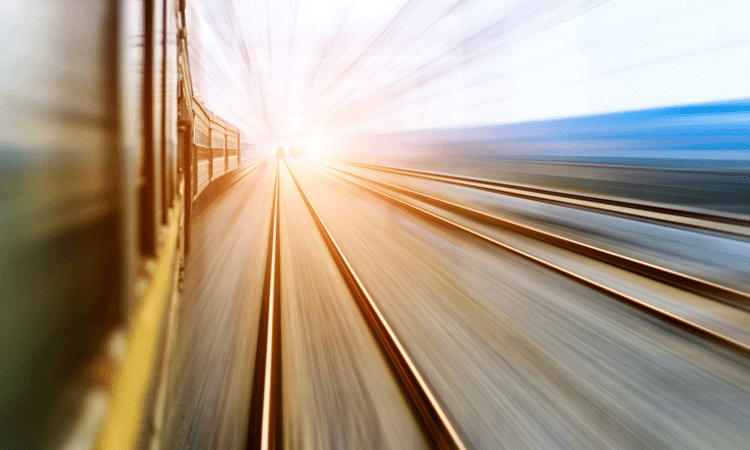 DAS are IT tools that provide real-time information to train drivers to help them drive more efficiently – arriving at stations on time while reducing energy consumption as much as possible. This is achieved by taking into account different data requirements such as infrastructure characteristics, real-time transport plans and rolling stock data.
DAS are among the most effective ways of saving traction energy (between five and 15 per cent). Some European countries have already worked with different suppliers and implemented their own DAS which enables them to process their own data.
The leading rail actors in DAS implementation have thus engaged in collaborative work, in the frame of UIC (the International Union of Railways), in order to define technical guidelines to handle data exchange with DAS. The project, called SFERA, started in early 2017 and involves 13 organisations. The project aims to facilitate the use of DAS on international journeys and their connection with traffic management systems (TMS), which need to communicate with different train operators.
Over the first two years, the project team has defined the content of data required for the exchange between DAS and TMS; and in October 2018 the SFERA protocol was tested on Thalys trains operating through France, Belgium and the Netherlands by implementing it on SNCF and NS DAS. The tests proved that the developed protocol is consistent and enables data from different countries to be aggregated despite their differences.
What are the next steps?
The project team will now finalise the rules on data exchange, integrate the remarks collected during the stakeholders' workshop (where the project has been widely presented to more than 80 people) and publish the guidelines in a UIC International Railway Solution (IRS) document by the end of 2019. Willing to consider every organisation and related project's constraints, the draft document will be available to stakeholders in May 2019 for comments.
For further information, please contact the SFERA project team via email at: [email protected]
Related topics
Related organisations
Related regions