GSM-R network implemented by Kapsch in Luxembourg is now operational
Kapsch CarrierCom has implemented its state-of-the art GSM-R-network on 271 track kilometres for Luxembourg's national railway company CFL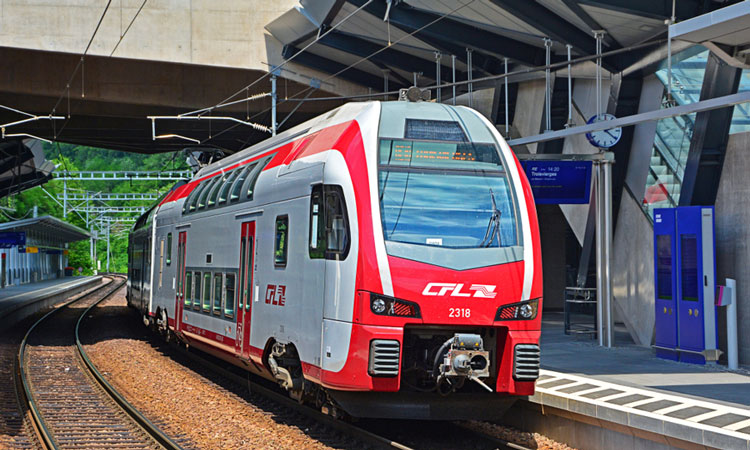 Kapsch CarrierCom is proud to announce that the implementation of the Railway Dedicated Network (RDN) solutions for the Société Nationale Des Chemins De Fer Luxembourgeois (CFL) has been completed.
The GSM-R standard based system covers 271km of track and features roaming agreements with all neighbouring railway providers.
Starting in 2015, Kapsch implemented the all-IP solution RDN.core, which is built on the third Generation Partnership Project (3GPP) Release 4 (R4), RDN.base stations, railway transmission networks and dispatcher solutions.
The system helps to increase railway efficiency and safety by providing reliable and secure communications among railway operational staff, including dispatchers, train drivers and station controllers. In addition, the scope of work includes the maintenance of the system until the end of the year 2021.
Kari Kapsch, CEO of Kapsch CarrierCom, commented: "With the completion of the implementation of the project in Luxembourg, we closed the last white spot of the GSM-R coverage in the Benelux countries. Once again we made a big step towards the standardisation of railway communication in Europe. Which means a more efficient and safer railway across European countries and borders."