Bangladesh Railways and Progress Rail sign locomotive contract
Progress Rail has signed a contract with Bangladesh Railways to supply 40 EMD GT42ACL broad gauge locomotives, equipped with the latest locomotive technology. These will be the first broad gauge locomotives the company has supplied to Bangladesh.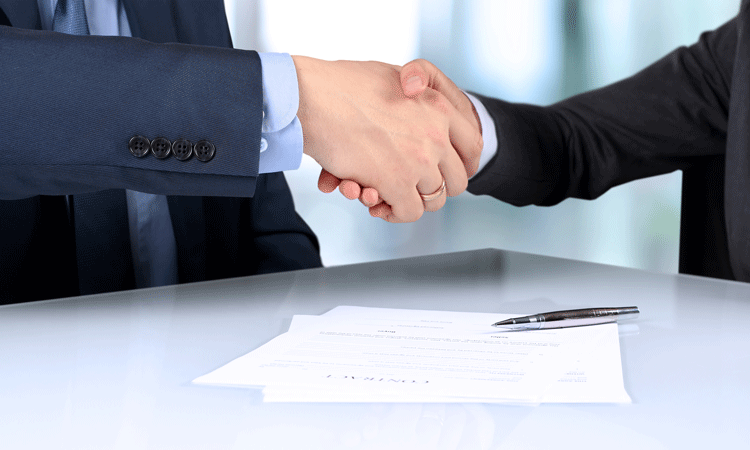 Rated at 3,250 braking horsepower with microprocessor control and AC/AC traction, these locomotives will provide significant fuel efficiency advantages, lower emissions, the latest safety features, as well as notable haulage capacity and reliability.
Progress Rail Chief Executive Officer, Billy Ainsworth, said: "Progress Rail, through our historic EMD brand, delivered our first meter gauge locomotive to Bangladesh Railways in 1953. Since then, we have supplied more than 150-meter gauge locomotives both directly and through partners to the region. We are honoured to be chosen again by the railway to assist in the future growth and development of Bangladesh, this time with an important focus on the broad gauge rail network."
"The 40 broad gauge locomotives will be critical to the growth and improved efficiency of Bangladesh Railways," Additional Director General, Rolling Stock of Bangladesh Railway Md Shamsuzzaman stated. "Progress Rail has supplied locomotives to Bangladesh Railways for over 60 years and we look forward to working with Progress Rail on the delivery of these 40 state-of-the-art locomotives."
Related topics
Related organisations