Wi-Fi contract for Californian intercity trains awarded to Nomad Digital
The Capitol Corridor Joint Powers Authority (CCJPA) has selected Nomad Digital to install, test, operate and maintain a next-generation Wi-Fi network on-board Capitol Corridor trains operated by the CCJPA and their service partners.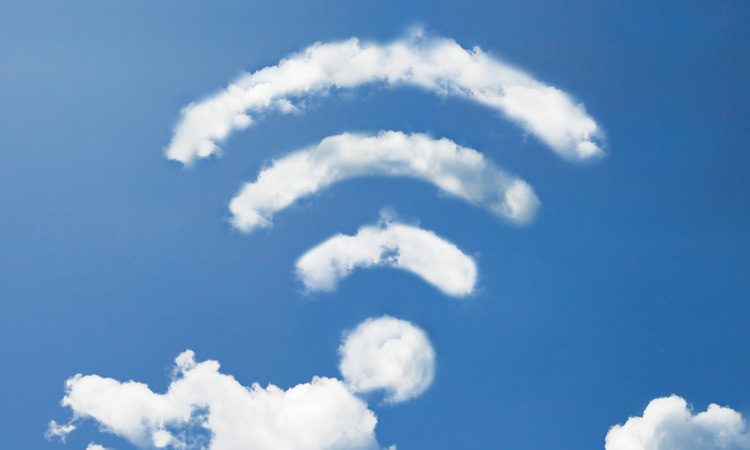 The CCJPA is a partnership among the six local transit agencies in the eight-county Northern California service area which shares the administration and management of the Capitol Corridor intercity rail service. The San Francisco Bay Area Rapid Transit District (BART) provides day-to-day management support to the CCJPA.
The Capitol Corridor route connects the most economically vibrant urban centres in the Northern California megaregion – from the Sacramento capital, to the tech hub of Silicon Valley, and including San Francisco, Oakland and Berkeley. With a Café Car and free on-board Wi-Fi, Capitol Corridor trains provide a convenient, reliable and comfortable alternative to the congested I-80, I-680, and I-880 motorways.
John Voyatzis, Nomad's Director of Sales North America, said: "The purpose of the solution is to deliver open internet access over Wi-Fi for passengers, and a secure on-board network to support business operations including a potential on-board and platform-based passenger information system, all delivered from a service-based model on the Nomad Connect platform."
The solution will also ensure CCJPA's wireless infrastructure and supporting systems represent the very best-in-class in terms of capacity, performance and operational reliability over the initial five- year contract through the application of a robust technical roadmap. The roadmap will evolve over the term of the contract, allowing upgrades to be sequenced onto the train fleets replacing obsolete systems.
These services are directly intended for the California Intercity Passenger Rail fleets (existing and future rolling stock) comprised of California-owned and Amtrak-owned rolling stock. The solution includes a service-based delivery model for all hardware, software, facilities, utilities and labour necessary to meet the project requirements.
"Being in the technology hub of Northern California and directly serving five major universities, Capitol Corridor passengers expect their time on the train to not only be enjoyable, but also productive," said CCJPA Board Chair Rebecca Saltzman. "WiFi has been a game-changer for us, but it's important we stay on top of the latest, greatest and fastest technology. This partnership with Nomad allows us to deliver the next-generation Wi-Fi that sets our service apart and keeps our passengers happy."
The Wi-Fi solution is built on Nomad's latest router technology platform, the R5001, and uses the new Nomad Connect software, creating cutting-edge technology for a simple and intelligent end user experience.
Reece Donovan, Nomad's CEO, said: "I'm delighted to be extending our long-term partnership with CCJPA, working together to drive both technical and commercial innovation in the market."