DB Cargo launches direct freight shuttle service in Romania
Due to exceptional demand, DB Cargo has expanded its single wagonload network to link Northern Germany to Southeast Europe.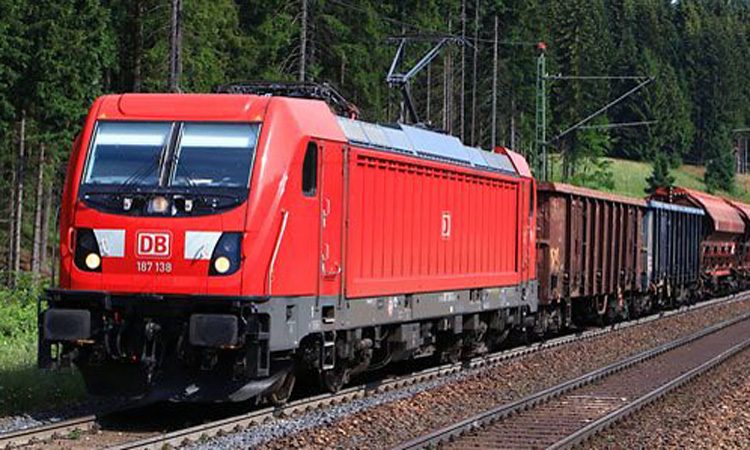 From now on, a new rail freight shuttle will allow faster deliveries to Romania. The direct link sees DB Cargo expand its single wagonload network.
The new service links the Ruhr region and northern Germany with the growing economy in Southeastern Europe and takes three days in each direction. In addition, this regular direct connection cuts the turnaround time for freight wagons by two thirds, noticeably improving wagon availability levels for customers.
Within DB Cargo's single wagonload network, the Romanian shuttle provides a fast link with a wide geographical reach and is open to all types of freight. The single wagonload train is formed in Schwandorf, located in eastern Bavaria, and then crosses Austria and Hungary on its way to Craiova. With a well-equipped freight station, this town is located in the historically important region of Oltenia, some 200km west of the Romanian capital, Bucharest.
From Craiova, the freight wagons are then distributed throughout the country. At present, there is one train per week on the southbound leg. Speaking about the new direct link, Helena Petkau from Single Wagon Offer Management, said: "The high level of market acceptance and positive growth in volumes mean that we are planning additional departures."
DB Cargo and its national subsidiaries DB Cargo Hungaria and DB Cargo Romania supply all the locomotives used and thereby act as a single service provider.
At present, the main freight type is steel. Southbound trains frequently transport coiled steel, while northbound services transport semi-finished steel products. For Petkau, this is where the route's strengths lie, she commented: "We have established a reliable link, and each of our wagons can transport heavier loads than a truck." What's more, the shuttle not only hauls heavier loads but generates less CO2.