SNCF Réseau launches world's first 100-year green bond
The almost €100 million funds will be used to finance eligible projects including maintenance, improvement and energy optimisation of railways, plus new route and line extension investments.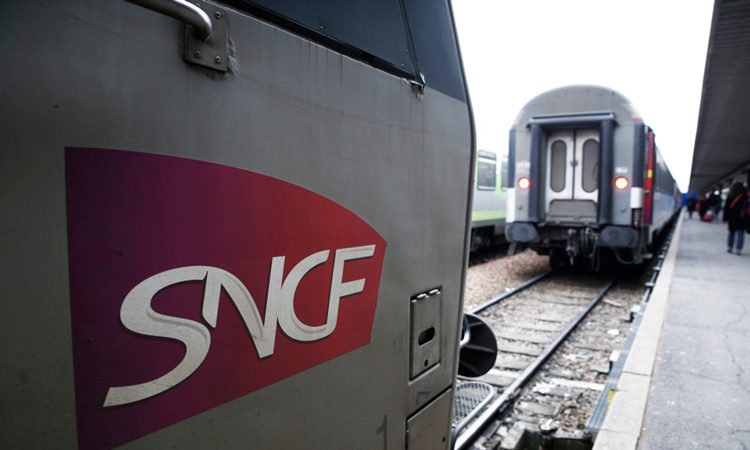 Through its Green Bond Programme, SNCF Réseau – the French railway network manager – has already raised €5.4 billion, in total, including €2.8 billion this year alone. This latest investment sees the company ranked second in the French Green Bond market, and seventh in the global market.
Green bonds were created to help fund projects that have positive environmental benefits and globally, in 2018, green bonds were worth US$167.3 billion.
The record for the longest green bond was previously held by Energias de Portugal (EDP) and Energie Baden-Wuerttemberg (EnBW) which had maturity of 60 years, but now SNCF Réseau has nearly doubled this.
Related topics
Related organisations
Related regions