Bombardier selects Leclanché as its battery systems provider
A new partnership between Bombardier and Leclanché aims to accelerate the shift from lead-acid batteries to Lithium-ion cells.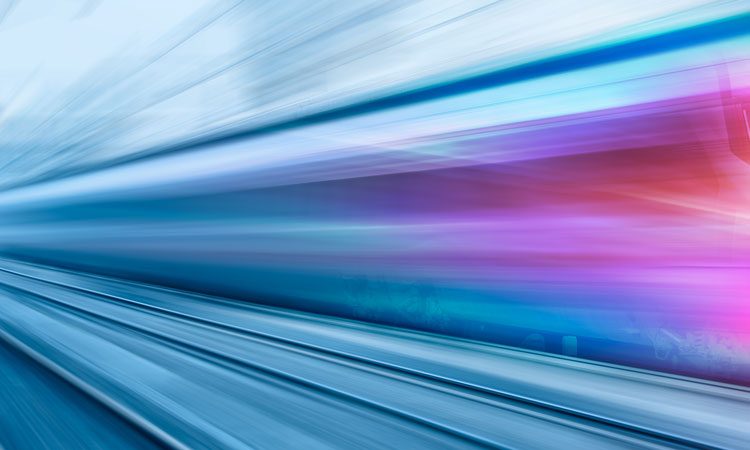 A Memorandum of Understanding (MOU) has been signed between Bombardier Transportation and Leclanché for the former to use Leclanché's 100 percent European manufactured cells (GNMC and LTO), module and pack technology across its portfolio of trains.
The companies have said that this collaboration will reduce the industry's dependence on diesel engines and lead to a subsequent reduction in greenhouse gas emissions in the railway sector, as well as accelerating the shift from lead-acid batteries to Lithium-ion cells, which is clean, environmentally friendly and sustainable technology.
"Leclanché's ability to cover the complete value chain and the leading cell technologies from design and production of lithium cells in Europe, to full battery systems for railway applications together with our traction technology positions us together as leaders in electrification solutions that will deliver lower operational expenditure and enable environmental sustainability for all train types," said Frédéric Hendrick, Head of Module Center Energy & Motion at Bombardier Transportation.
Due to the advantages of Lithium-ion batteries, it is estimated that Lithium-ion battery systems will become the largest share of the train battery market by 2025. Independent studies predict that the demand for rail battery capacity will increase by 400 percent from now until 2025, said the companies.
"Leclanché is delighted to have been awarded preferred supplier status by Bombardier Transportation, one the world's leading providers of mobility solutions for rail transport," added Anil Srivastava, CEO of Leclanché. "We look forward to working with Bombardier to develop and provide Leclanché battery systems that help to deliver sustainable, connected, zero-emission solutions for the rail industry."
After the imminent delivery of the first performance demonstrator battery systems, Leclanché has said the contract will enable it to become the selected supplier for a potential business revenue of more than €100 million over the next five years, delivering battery systems for about ten different railway projects.
Related topics
Related organisations
Related people