TMC: A new player in the digitalisation of track maintenance
'Get tracks and machines connected' is the mission of new company Track Machines Connected Gesellschaft m.b.H. (TMC) which takes over P&T Connected.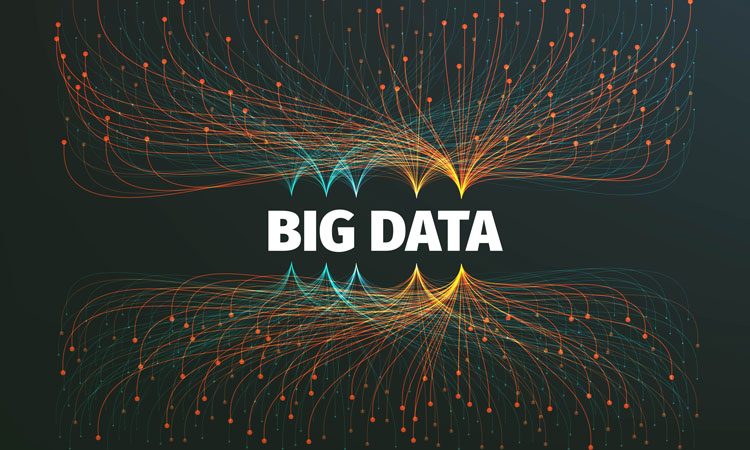 In 2017, P&T Connected was established as a start-up to record, connect and analyse the big data of track maintenance and construction machines. The railway system needs more. The introduction of the digital twin of the track infrastructure provides not only the basis for condition-based maintenance but also allows optimising network availability.
On 1 October 2019, Track Machines Connected Gesellschaft m.b.H. (TMC) went into business. The international company has taken over P&T Connected and adds services for the collection and processing of rail infrastructure data.
Jochen Nowotny, Managing Director of TMC, explains: "We get tracks and machines connected by collecting and connecting rail infrastructure data and machine data. This allows us to provide infrastructure operators and machine operators with reliable recommendations for action. Connecting the data is crucial as it creates the basis for the maintenance strategy of the future."
The 50 experts at TMC come from various fields such as track technology, software development, software engineering, physics, mathematics and statistics. The new company offers products and services for infrastructure operators, machine operators and machine manufacturers from the track construction and maintenance industry.
Related organisations
Related people