Bombardier Transportation announces new President of UK Region
With immediate effect, Matt Byrne has been appointed President of Bombardier Transportation's UK Region, one of the organisation's largest and most important markets.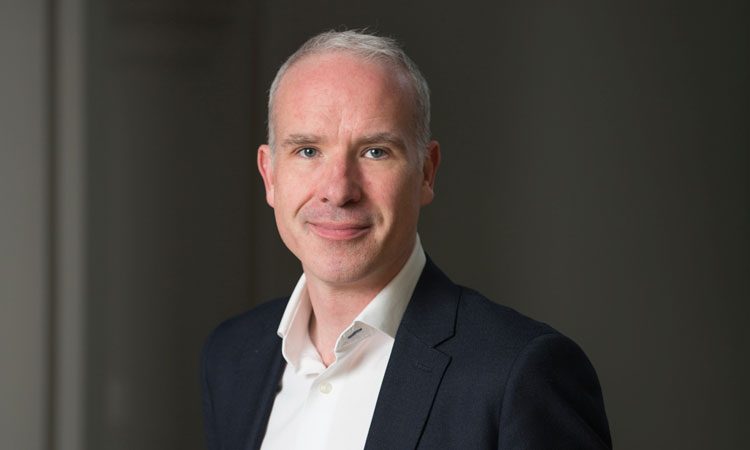 Bombardier Transportation has announced changes to its UK Region leadership team.
With immediate effect, Matt Byrne is appointed President, UK Region, Bombardier Transportation and Chair, Bombardier Transportation UK Ltd.
Matt will replace Phil Hufton who has informed the company of his intention to resign for personal reasons.
"Matt Byrne is ideally positioned to lead our business in the UK Region, one of our largest and most important markets," commented Danny Di Perna, President of Bombardier Transportation.
"Matt has been leading our Global Services business for almost three years through a phase of strong profitable growth and has a deep understanding of customer needs and the UK market. I want to thank Phil for his strong leadership and commitment during an important time for the UK business, and for his many years of service to Bombardier and its predecessor companies."
Phil Hufton has agreed to stay with Bombardier Transportation for a short period to ensure a smooth handover.
Matt joined Bombardier in 2000, has held various senior leadership positions, and since 2016 has led the company's Global Services business. He holds a degree in Finance and Economics from the University of Manchester. Matt will be replaced as Head of Global Services by Robert Young, currently Head of Operational Support, Global Services.