Britain's rail regions take on more responsibility for project delivery
Network Rail's new geographic regions will now take on accountability for the delivery of projects within their region as part of the company's transformation.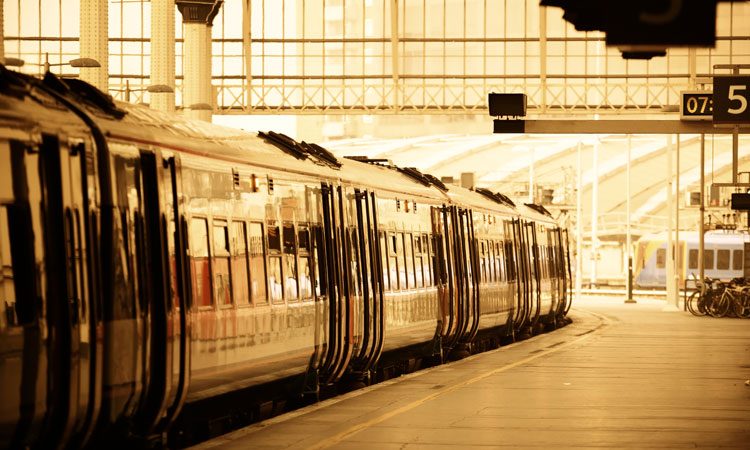 Network Rail's new geographic regions, established in June 2019, have today (11 November 2019) taken on accountability for the delivery of all projects within their borders, including track and signalling, as part of the second phase of the company's customer and passenger focused transformations.
Chief Executive, Andrew Haines, said: "Network Rail's drive to be more customer and passenger focused continues. Today sees the shifting of more responsibilities and accountabilities to our devolved routes and regions so that they are better able to respond to local needs and demands."
Changes include an increase in teams transferring to the regions, the newly established Network Services, the existing Route Services, and the Chief Financial Officer directorate.
Accountability for the delivery of capital delivery projects now moves to the regions, with five new regional capital delivery directors: Rob Cairns for Eastern; Eoin O'Neill for North West and Central; Kris Kinnear for Scotland; Tim Coucher as interim director for Southeastern; and Stuart Calvert for Wales and Western.
The changes also included the formation of Network Services, which now manages national operations, security, telecoms, freight, national performance, and passenger information during disruption. Accountability for commercial policy, standards and assurance moves to Route Services, which now manages all supply chain operations, contracts and procurement, amongst other services.
The new geographic regions were introduced in order to enable decision making and responsibility to be devolved away from a centralised organisation to smaller, nimbler and customer focused businesses. Haines said: "We've made these changes as a major part of our plan to provide the best possible service for passengers and freight users, to deliver the promises we've made for the next five years and to improve the way we work together as an industry."