European railways call for agreement on strong Green Deal
The intention is for a deal that will help to reduce greenhouse gas emissions from transport and the wider economy by 2050 at the latest.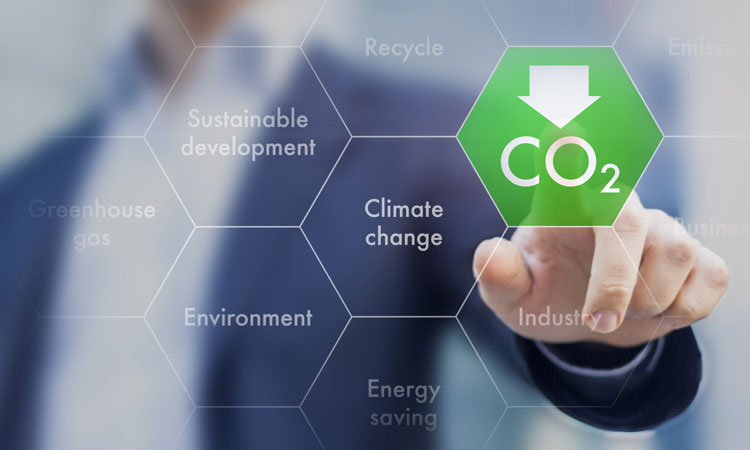 European railways are calling for the European Commission, Parliament, and Member States to reach an agreement on a strong European Green Deal. The aspirations are for the final deal to help progressively reduce greenhouse gas emissions to net-zero, from transport and the wider economy, by 2050 at the latest.
Travelling by rail is currently the most environmentally friendly mode of transport, due to low externalities, high degrees of electrification, and increasing zero-carbon operations. The final European Green Deal should support Europe's contribution to maintaining the environmental expectations of the rail industry.
CER, a company who "represent the interests of its members on the EU policy-making scene", have summarised the wishes of European railways into five key points:
Overarching deal policies
Financing and funding
A level playing field for rail
Other priority policies
EU transport decarbonisation.
There is emphasis on the EU and Member States to set ambitious, but realistic, milestones to work towards over the next three decades when agreeing on the final deal, in order to decarbonise EU transport. A shift to rail must be supported, for passenger and freight traffic, and marginal social-cost pricing should be promoted – for example, implementing the principles of 'polluter pays' and 'user pays'.
Railways are also calling for the deal to encourage a significant increase in funding for the Connecting Europe Facility (CEF) budget for transport. The investment would contribute to developing rail infrastructure, electrifying more rail tracks, further digitalising railways, and continuing to reduce rail freight noise. 
Libor Lochman, CER Executive Director, said: "European railways warmly welcome the plan of the incoming European Commission for a European Green Deal to support the EU's transition to a net-zero carbon economy by 2050. As the existing green mode of motorised transport, rail can make a key contribution to this transition with a modal shift to clean transport. They are today making concrete proposals on how the Deal can support their contribution. CER stands ready to engage with policymakers to help the European Green Deal deliver clean mobility for all."