Arup appointed by RSSB for review of hydrogen trains case
Arup's responsibilities will help to inform specific design solutions for hydrogen-powered trains, factoring in safety and operation risks.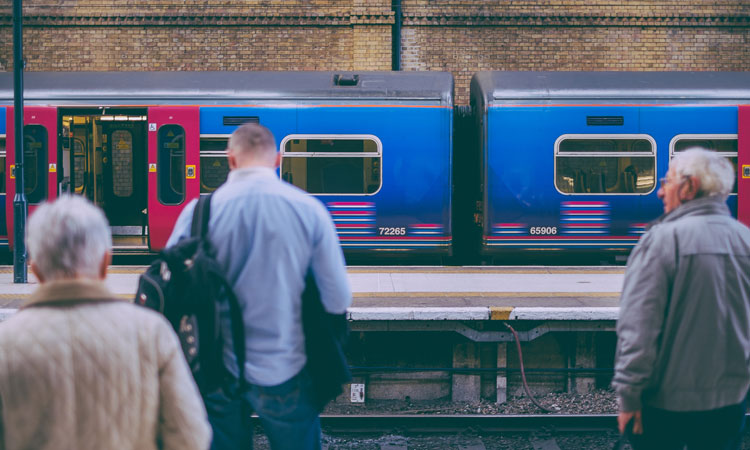 The UK's RSSB has chosen to appoint Arup, a global engineering consultancy, to develop a 'route map to enter service' for hydrogen-powered trains on the UK mainline – involving establishing a high-level operational concept, the associated operational hazards, and regulatory obligations.
The decision follows a proposal from the UK government to replace all diesel-only trains by 2040, with hydrogen powered trains offering a lower carbon alternative, similar to electrified rail and battery powered trains. 
Arup's responsibilities will involve working closely with manufacturers, regulators, rolling stock owners, and train operators, and, factoring in operation and safety risks, will help to inform specific design solutions for hydrogen-powered trains.
Project Director and Senior Consultant of Technical Risk at Arup, Albert Law, said: "Safety remains critical to the rail industry's aim to deliver low-carbon passenger journeys whilst improving customer performance and customer experience. It is vital that we treat the railway as a system, and when deploying a new technology, we must interrogate the operational approaches, constraints and regulatory obligations. Managing technical risk early creates an efficient, safe and reliable environment for train operations, delivery and ultimately passengers and freight."
Arup's study will determine the level of standardisation that is needed across the country's railway system, and will clarify the route to market from a safety and compatibility perspective. The study will review hydrogen-powered train projects from Abellio and several other organisations, reviewing their readiness to enter operation on the National Rail network.
Anthony Perret, Head of the Sustainable Development Programme at RSSB, said: "Rail is already a naturally low-carbon transport mode, but there is still potential for the industry to make a further step change in emissions reduction. For rail to play a major role in enabling the UK economy to be net zero by 2050, we will need a mix of electrification, hydrogen and battery technology. This study will highlight our readiness to embrace the emerging benefits of hydrogen powered trains on our network."