SKM Warsaw awards contract for new EMUs to Newag
Newag's winning bid of 667.9m Zlotys also includes a seven-year maintenance period for the Polish commuter fleet.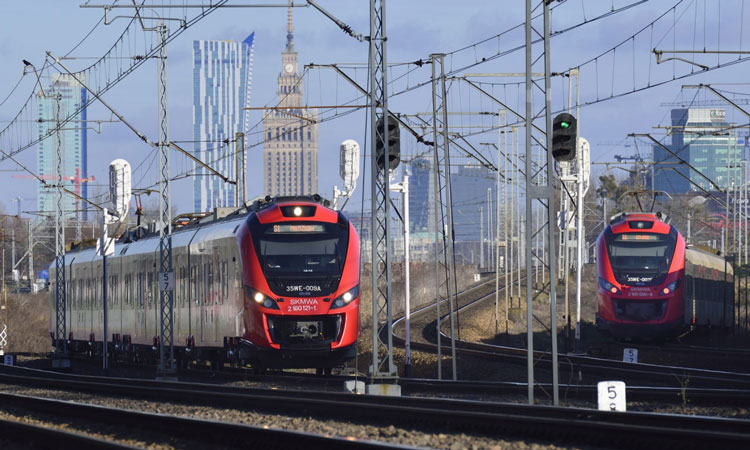 Warsaw SKM, the Polish operator, has awarded a contract to Newag for the production of 21 new electric multiple units.
Newag's 667.9m Zlotys winning bid will see the company providing 15 vehicles 85 – 95m long, and six vehicles at a length of 70 – 77m. The new units will feature air conditioning, a passenger information system, ticket validators, ticket vending machines, Wi-Fi and monitoring.
In addition, the electric units will be adapted to meet the needs of passengers with limited mobility, as well as having an AED defibrillator on-board.
The contract also includes a seven-year maintenance period, along with training of SKM employees in their service.
The vehicles are due to be delivered no later than 30 November 2022.
"Today we can officially confirm that the new company Newag will provide new vehicles for Warsaw SKM. The manufacturer from Nowy Sącz fulfilled all required procedures, both in terms of the parameters of ordered vehicles and the amount of the order," commented Alan Beroud, President of the Management Board of SKM.