British Transport Police records 62 per cent surge in mobile device theft on Britain's railways
According to official figures obtained by Absolute Software, the British Transport Police (BTP) recorded a 62 per cent increase in mobile device theft on Britain's railways over the last two calendar years.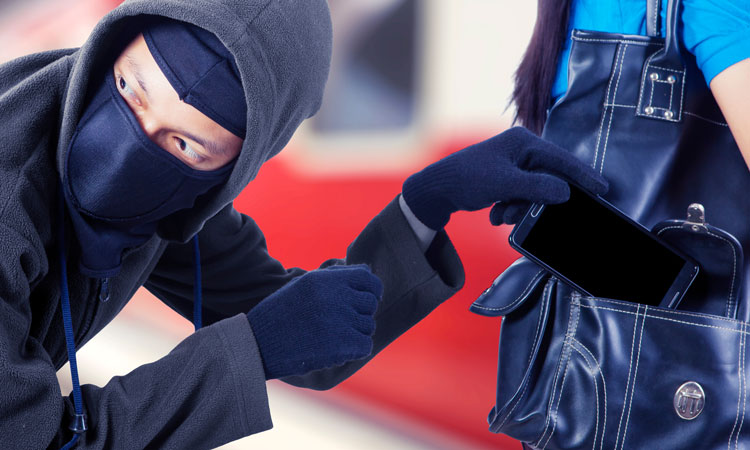 BTP, which polices the journeys of over six million passengers, saw overall thefts of laptops, tablet computers, handheld devices, mobiles phones and accessories jump from 5,516 reported instances in 2018, to 8,918 in 2019.
The data, which was obtained via a Freedom of Information (FoI) act request, also included a breakdown of the types of devices reported stolen. Most commonly stolen was mobile phones and accessories, including cases, chargers and headphones. BTP recorded a total of 11,460 instances of mobile phone and accessories theft across the two calendar years – 4,207 in 2018 and 7,253 in 2019, which is an increase of 72 per cent.
The next category of stolen devices were grouped into as, 'Laptops, tablets, and personal digital assistants', of which 2,974 were stolen in the last two calendar years; 1,309 were stolen in 2018, rising to 1,665 in 2019, a rise of 27 per cent.
Over 5,000 BTP officers and staff help police over six million operators, staff and passengers across Britain's railways, including the London Underground, Docklands Light Railway, the Midland Metro tram system, Croydon Tramlink, Tyne and Wear Metro, Glasgow Subway and Emirates AirLine. This means the 14,424 total devices stolen in the last two calendar years could have occurred on train and rail services for any of the above.
Andy Harcup, VP, Absolute Software comments: "It's clear that commuters are sending all the wrong signals to rail thieves, with hundreds of mobiles, tablets and laptops being easily stolen every day across the train network. With the rise of flexible and remote working, many of these devices will contain critical workplace data and confidential company information that could easily falls into the hands of malicious fraudsters.
Tackling this issue requires rail users to be vigilant against opportunist thieves, as well as companies doing much more to protect and secure all company devices. Key to this effort is incorporating end-point cyber security software, so their vulnerabilities are self-healing, resilient and can be remotely tracked and frozen if they end up in the wrong hands."