Department for International Trade names Rosehill Rail Export Champion
Rosehill Rail's parent company has been recognised as an Export Champion by the Department for International Trade (DIT) following its continued expansion into a range of overseas markets.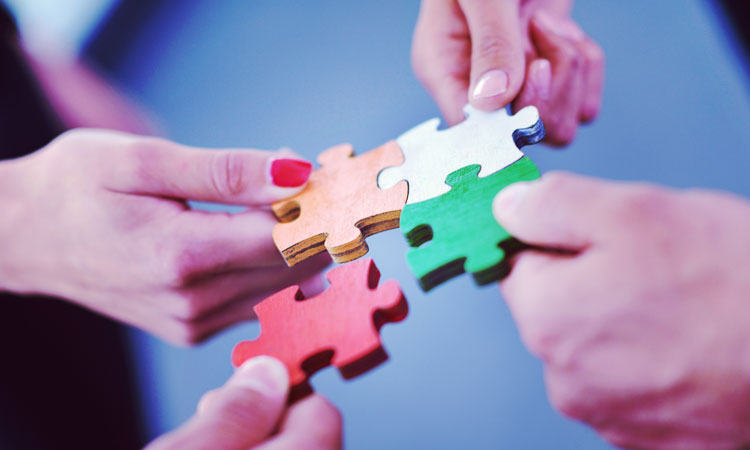 As an Export Champion, Rosehill Polymers Group will offer practical advice and encouragement to other businesses in the Northern Powerhouse Region looking to break into new export markets.
The Export Champion Community is part of the Department for International Trade's (DIT) Exporting Strategy, launched by the International Trade Secretary in February 2019 following requests from businesses wishing to receive peer-to-peer exporting support. The initiative is designed to get businesses thinking globally by raising the profile of successful exporters and normalising exporting across the country. By the end of 2020, there will be up to 150 Export Champions active across the north of England.
Over the last 20 years, Rosehill Rail has seen its innovative engineered rubber rail crossings systems and anti-trespass solutions adopted by rail networks across the globe. During this time the company has established an extensive global customer base with distributors in over 21 countries and is looking to grow its reach even further.
Andrew Knight, Export Manager at Rosehill Rail, said: "Over half of what we manufacture is exported and it's a growing part of our business, so we're delighted to be recognised by the DIT for our success in this area. We're continuing to see strong demand across our product range, whether its rail crossing panels to Europe or anti-trespass panels to Australia. We'll be redoubling our efforts to support any regional businesses looking to either start exporting or break into new markets and will be encouraging other local exporters to do the same."
Paul Stowers, DIT's Head of Region for the North West, said: "Our Export Champions have all displayed excellence in global ambition, and each is well placed to help other local businesses navigate their own exporting journey. Any business looking to enter new markets, or start exporting for the first time, should get in touch with their local DIT International Trade Adviser to find out how exporting could help them reach their full growth potential."
The DIT helps businesses export, drives inward and outward investment, negotiates market access and trade deals, and champions free trade.