Bridge Monitoring and Inspection Solution
Augment and accelerate inspections and gain timeless digital insights for more efficient bridge repairs.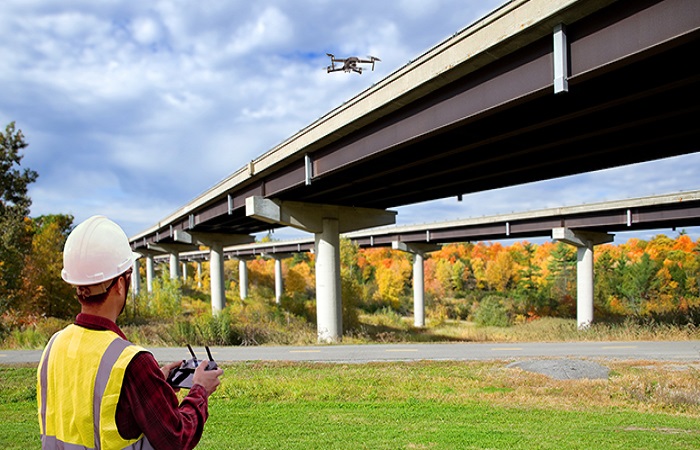 Today's data collection and coordination on rehabilitation projects is ripe for improvement. Inspection, maintenance, planning, design, and construction methods are highly manual and prone to data errors, omissions and inconsistencies and are characterized by siloed data systems, poor communication and collaboration between disciplines.
Learn how you can augment and accelerate inspection, automate processes, and gain insights for more efficient bridge repairs with Bentley's Bridge Monitoring and Inspection solution.
Paid promotion supported by Bentley Systems.
Related topics
Apps, Artificial Intelligence (AI), Augmented Reality (AR), Big Data, Building Information Modelling (BIM), Digital Twins, Digitalisation, Drones, Internet of Things (IoT), Interoperability & Liberalisation, Operational Performance, Safety, Sustainability/Decarbonisation, Technology & Software, Track/Infrastructure Maintenance & Engineering
Related organisations