IRQB welcomes launch of IRIS Certification Silver quality performance level
This new classification will improve the rail sector's global culture of quality, benefiting both the whole supply chain and the performance of individual rail businesses.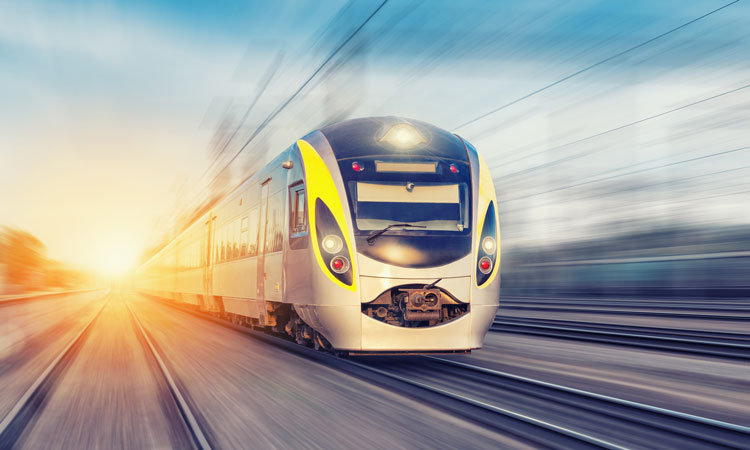 The IRIS Certification® scheme awards rail sector companies from all around the world with performance levels that indicate the companies' commitment to quality. There are currently two levels available for audited companies: Bronze and Silver. Although IRIS-certified companies have already demonstrated their strong business management systems, obtaining Silver level compliance indicates that the organisation is capable of meeting even more prestigious criteria.
Focusing on the performance of rail sector companies promotes even greater quality throughout the whole rail sector. Holding rail to such standards is crucial to enhancing competitiveness and boosting both railway transportation and general daily mobility. Additionally, quality performance levels also offer individual rail sector companies the possibility to improve their performance by following the best practices formed by the experiences of the sector's champions.
The International Rail Quality Board (IRQB) calls upon all rail sector stakeholders to strive towards the high quality achieved through the implementation of the IRIS Certification® scheme across the supply chain.
The new quality performance level is available globally for all rail sector companies audited after 1 May 2020. The quality performance levels of all IRIS-certified companies can be found on the IRIS Certification® website.
Related topics
Related organisations
Related regions