Renfe to acquire major stake in Leo Express
Renfe, the Spanish national rail operator, has announced that it intends to acquire a 50 per cent stake in Czech train operator, Leo Express.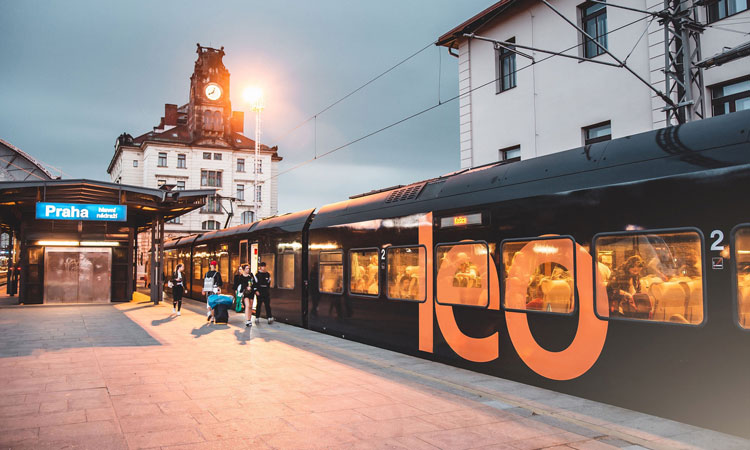 Credit: Leo Express
Renfe's 50 per cent acquisition of Leo Express demonstrates a strategic business opportunity for the Spanish national rail operator to establish alliances and open new business routes outside its own national market.
Leo Express is a private company which began operating in 2012 in the Czech Republic, and since then, it has been developing its business through the extension of its services in Slovakia and Poland, as well as the awarding of OSP tenders in the Czech Republic itself. In Germany, since 2017, Leo Express have been operating for FlixTrain a long-distance open-access service between Berlin and Stuttgart.
Renfe is currently finalising the necessary processes including the authorisation of the Ministry of Finance.
The entry of Renfe as the main partner in the Leo Express shareholding has a direct benefit; giving them activity in three more European countries and having the resources and licenses to access the market German.
Furthermore, Renfe would also be better positioned to access the high-speed projects planned in the region. The Czech Republic, Slovakia and Poland are three countries that still have a lot of potential for the development of their transport infrastructures.
Related topics
Related organisations
Related regions