Caltrain board approve operating and capital budgets for FY2023
Caltrain's Board of Directors have approved a $179.2 million operating budget and a $90.9 million capital budget for FY2023.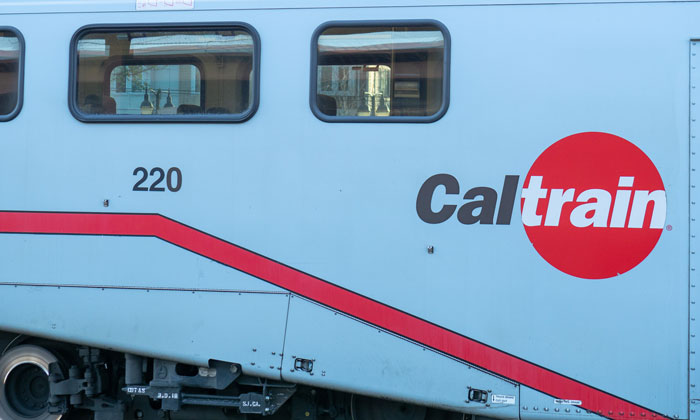 Caltrain's Board of Directors have approved its operating and capital budgets for Fiscal Year (FY) 2023 at the rail agency's monthly board meeting. The $179.2 million operating budget approved by the Board includes $46.5 million in farebox revenues. The FY2023 begins on 1 July 2022 and ends on 30 June 2023.
Owned and operated by the Peninsula Corridor Joint Powers Board, Caltrain provides commuter rail service from San Francisco to San Jose, with commute service to Gilroy. Caltrain enjoyed five years of consecutive monthly ridership increases, surpassing more than 65,000 average weekday riders. While the Joint Powers Board assumed operating responsibilities for the service in 1992, the railroad celebrated 150 years of continuous passenger service in 2014., Caltrain is on pace to reduce diesel emissions by 97 per cent by 2040 and add more service to more stations.
Content you may also enjoy:
The operating budget will continue to fund Caltrain's highest ever level of service as the agency works to restore its ridership to pre-pandemic levels. Caltrain's $90.9 million capital budget will be funded through a combination of federal, regional, and state grants, local funding, and member agency funding.
The Caltrain capital budget covers long-term infrastructure improvement and maintenance projects including maintenance work on stations and intermodal access, right of way signals and communications, and rolling stock. The capital budget also includes additional funding for the Guadalupe River Bridge Replacement Project, the San Francisquito Creek Bridge Replacement Project, right of way fencing, the Track Tie Replacement Project, and the general state of good repair for the system at large.
Related organisations
Related regions