LTG Cargo Ukraine to resume business in Ukraine
LTG Cargo will return to business in Ukraine following an increase in demand from Ukrainian businesses for the transport of grain.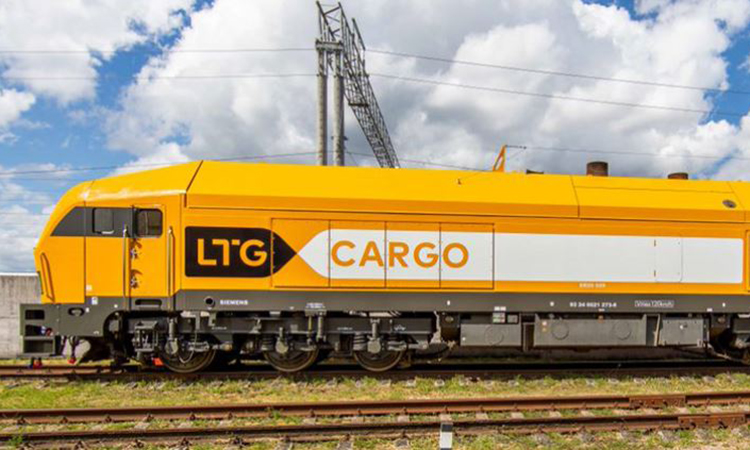 Credit: ltgcargo.ua
LTG Cargo Ukraine, a subsidiary of the Lithuanian rail freight company AB LTG Cargo, has announced a return to business in Ukraine. This decision was made following the assessment of a significant increase in demand from Ukrainian businesses for transport of grain and other products outside the country.
The reopened company will provide freight forwarding services in Ukraine and will help customers to organise rail freight transport via the territories of Ukraine, Poland, and Lithuania. The company will also further focus on employee safety, therefore operations will be carried out remotely.
"This reopening allows us to contribute to even more efficient logistics solutions and continue to help Ukrainian customers to transport goods, in particular grain, oil and corn, outside the country," Saulius Stasiūnas, CEO of LTG Cargo Ukraine, said. "In doing this, we will continue cooperation with Ukrainian Railways to join efforts in making the Ukrainian-Polish border crossing and freight transshipping at the Ukrainian border stations as smooth as possible."
Even though the company temporarily suspended its operations since March due to the Russian war in Ukraine and given the logjam of regular logistics chains that are viable for the region, LTG Cargo and LTG Cargo Polska have been making targeted efforts throughout this period to facilitate alternative routes for freight transport from Ukraine via Poland.