Video: CSX Memphis Intermodal team celebrate significant safety milestone
CSX Memphis Intermodal have released a video which commemorates 14 years without an Occupational Safety and Health Administration recordable injury.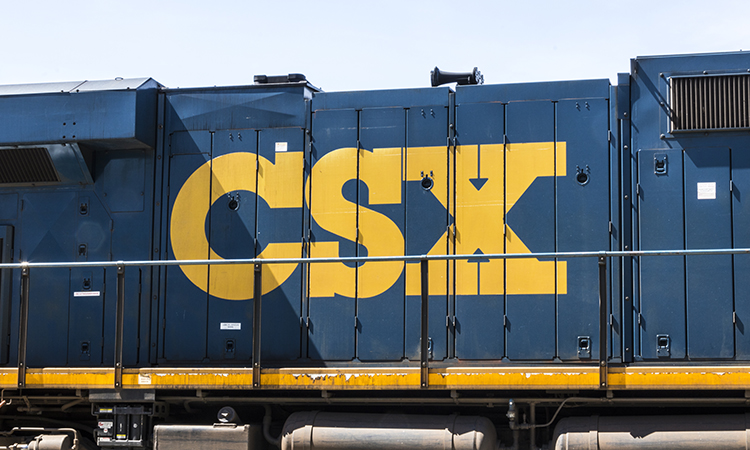 CSX Memphis Intermodal team have released a video (see below) celebrating 14 years without an Occupational Safety and Health Administration (OSHA) recordable injury. The recently achieved milestone represents more than 122,640 hours of working safely to deliver customer needs in a reliable way.
CSX's commitment to safety is vital for the company. Employee training allows them to provide the most reliable rail service to their customers, while keeping communities safe above all else. CSX work hard to instil safety awareness among their workforce through effective training programmes, communication, continuous community engagement and collaboration with customers and peers across the railroad industry.
CSX aims to foster a culture of safety that encourages everyone to act in a safe manner and consider the welfare of others. Attentiveness to workplace safety begins with CSX leadership and extends to each employee regardless of title, job responsibilities or geographic location. CSX also has programmes and training in place to protect infrastructure and cargo in collaboration with government and law enforcement agencies.
"We are proud to be celebrating a significant milestone here at Memphis intermodal," Sophie Sanders Robinson, Memphis Terminal Manager for CSX, said. "This milestone is important because it means that employees are able to go home the same way they came to work."
The full video, which celebrates the 14-year achievement, can be found below.