Northern to run 'Eurovision express' despite train strikes
Despite UK train strikes on 12 May 2023, Northern will run an hourly service to help international visitors arriving at Manchester Airport get to the Eurovision event in Liverpool.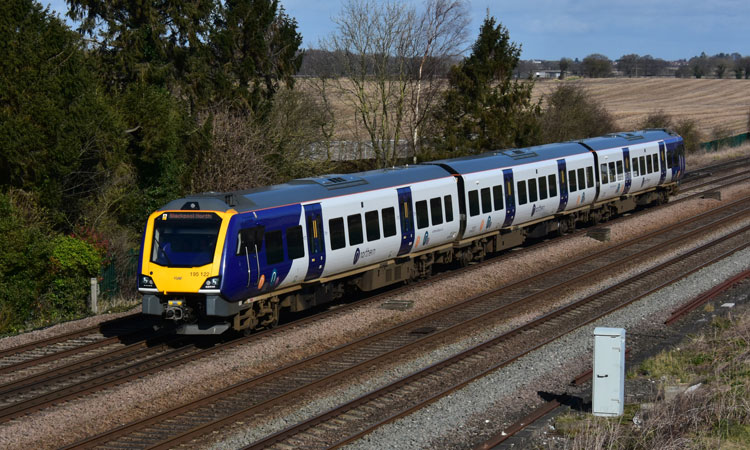 Northern – the second largest train operator in the UK – have said they will operate a 'Eurovision express' train service from Manchester Airport to Liverpool Lime Street on Friday 12 May 2023 despite industrial action by ASLEF forcing all other services on its network to be cancelled.
The hourly service, which will run from 7am until 7pm, has been chosen to help international visitors arriving at Manchester Airport get to the event in Liverpool.
Tricia Williams, Chief Operating Officer at Northern, said: "As a Liverpudlian myself, I know how proud the city is to have been chosen to host the Eurovision Song Contest on behalf of the people of Ukraine.
"International events of this calibre are a real boost to the region and so it was disappointing to see the return of industrial action and the disruption that brings to passengers.
"On this occasion, we thought it important to ensure international visitors that have made the journey across Europe to support their country's representative could still get those last few miles over to Merseyside for the final.
"We expect all services to be at or near capacity from the point they leave Manchester Airport, which is why we've made the decision to run them 'express' from the city to Liverpool Lime Street."
This month's strike action comes ahead of Northern introducing its new summer timetable on 21 May 2023.
Northern provide 2,500 local and regional services every day to more than 500 stations across the North of England. In total, more than 100 million passenger journeys are made on Northern's network each year, and have recently introduced 100 brand new trains as part of a £500 million investment in regional rail.