Caltrain to launch mobile ticketing app
Caltrain Mobile is set to launch on 10 February 2018, allowing riders to purchase and activate tickets using their smartphone devices.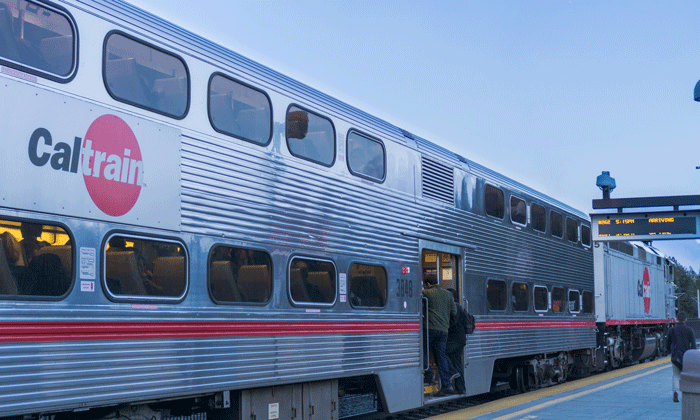 Caltrain Mobile has been designed to enhance the overall customer experience for Caltrain riders by making it unnecessary to visit ticketing machines before boarding at stations. 
The app was designed by moovel North America, LLC, who is also the mobile ticketing provider for the San Francisco Municipal Transportation Agency and the Santa Clara Valley Transportation Authority. The Caltrain Board awarded the mobile ticketing solution contract in January 2017.
The app offers One-Way, Day Pass and Zone Upgrade digital tickets for adults and passengers who qualify for discounted fare. Tickets purchased via Caltrain Mobile can be activated immediately and ticket prices are the same as paper tickets with no additional fees. Tickets for multiple people can also be purchased and stored on a single phone.
Caltrain Mobile can run on both iOS and Android operating systems and will accept major credit and debit cards.
The app includes a Trip Tools option that allows riders to access the Caltrain website for schedules and link up with the MuniMobile and VTA EZFare ticketing apps. A My Account section also allows riders to manage their stored information and view transaction history.
Caltrain believe that future updates to the app could include daily parking permit purchases, trip planning and real-time information on service updates, among other functions.
Related organisations
Related regions