Five companies partner for Kuala Lumpur-Singapore high-speed rail project
Siemens, Alstom, Ferrovie dello Stato Italiane and George Kent together with PORR are going to work together in a bid to win the tender for the high-speed rail contract…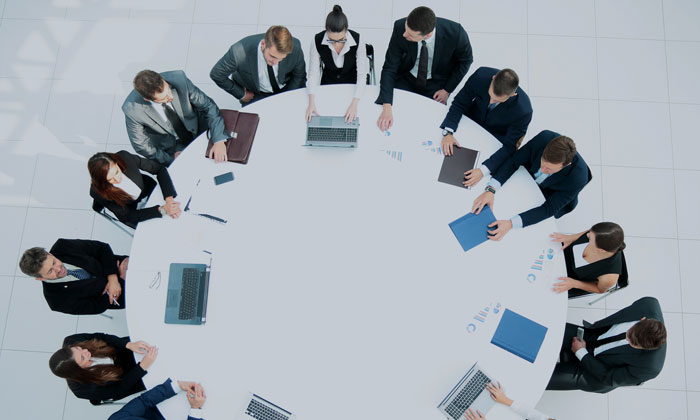 Siemens, Alstom, Ferrovie dello Stato Italiane, George Kent and PORR have joined together to bid for the 'Kuala Lumpur-Singapore High-Speed Rail AssetsCo' tender for the high-speed rail project.
The companies will prepare a joint offer including engineering, procurement and construction (EPC), and operations and maintenance (O&M) for the tender.
Partnering these companies together results in a powerful team combining European technology and project experience with quality local expertise. The two manufacturers, Siemens and Alstom, have decades of technology leadership and excellence in delivering complex cross-border high-speed railway projects.
Michel Obadia, Head of Siemens Mobility Asia Pacific stated: "The Kuala Lumpur-Singapore high-speed rail is a ground-breaking project that will significantly prosper the economic and social ties of millions of Malaysians and Singaporeans. Siemens is a trusted partner for both countries having contributed to their vital infrastructure development for many years. We have also been committed to technology transfer to both countries. With the help of our global network of recognised experts we will be able to provide the most innovative technical solution for a comfortable and safe journey."
Ferrovie dello Stato Italiane brings valuable expertise in railway operations and a vast global footprint. These European companies are joined by George Kent, a Malaysian company offering significant construction experience in rail transportation projects and a strong local knowledge of the Malaysian market. George Kent is partnering with PORR, a highly experienced track work provider offering a state-of-the-art slab track technology.
Filippo Scotti, Executive Vice President International Markets of FS Group (Italian State Railways) further commented: "The Kuala Lumpur–Singapore high-speed rail is a strategic project that will bring a leap forward in the economic and social development of Malaysia and Singapore. We are honoured to contribute to it through our consortium, which includes the best players in the industry."
Commenting on this agreement, Jean-Francois Beaudoin, Senior Vice President of Alstom Asia-Pacific, said: "Alstom, with its expertise in complex high-speed projects, has been keenly looking at this tender and seeking the best partnerships – locally and internationally to offer the finest solution to Singapore and Malaysia. I believe we have a powerful and competent team to address this tender – with the best of European Rail Companies and George Kent as our local partner."