Texas Bullet Train will be connected with Amtrak's routes
The Texas Bullet Train will now provide a direct connection between Amtrak routes serving the two commercial hubs, helping to facilitate interstate train travel and enhancing the value of the project to travellers nationwide…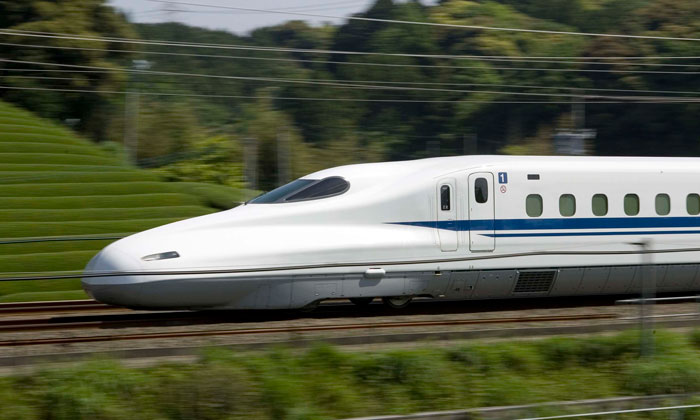 Texas Central will now offer a transfer service, connecting riders between Amtrak stations and the Bullet Train stations in Dallas and Houston, after the developers of the high-speed train forged an agreement with Amtrak.
Passengers on the high-speed train will be able to use Amtrak's reservation system to buy their tickets, and other Amtrak services such as training, marketing and sales capabilities will be available to Texas Central.
Tim Keith, Texas Central's President, said working with Amtrak on a commercial basis will expand opportunities to attract, assist and serve passengers on the 200mph North Texas – Houston line.
"This agreement is another important step in the progress of the Texas Bullet Train," Tim said. "It provides travellers with more options not previously available with the intercity passenger trains in Texas."
The Texas Bullet Train is expected to inject more than $36 billion into the state economy over the next 25 years, including more than $2.5 billion in taxes, whilst creating 10,000 direct jobs during each year of construction and boosting area development around the stations.
Stephen Gardner, Amtrak's Executive Vice President and Chief Commercial Officer, said: "When Texas Central's high-speed line begins operation, the joint ticketing arrangement will benefit Amtrak customers who currently cannot connect by train between Texas' two largest markets."
Texas Central and Amtrak will enable interstate and intrastate train passengers to travel between points on the Texas Central line and throughout Amtrak's national network. This will include through ticketing, a Texas Central provided transfer service, potential coordination of travel programmes and Texas Central's purchase of services from Amtrak, such as training, marketing and sales.