Millions of pounds dedicated to improving accessibility for all passengers
The Inclusive Transport Strategy, backed by hundreds of million pounds, will help ensure passengers with reduced mobility can travel confidently and easily.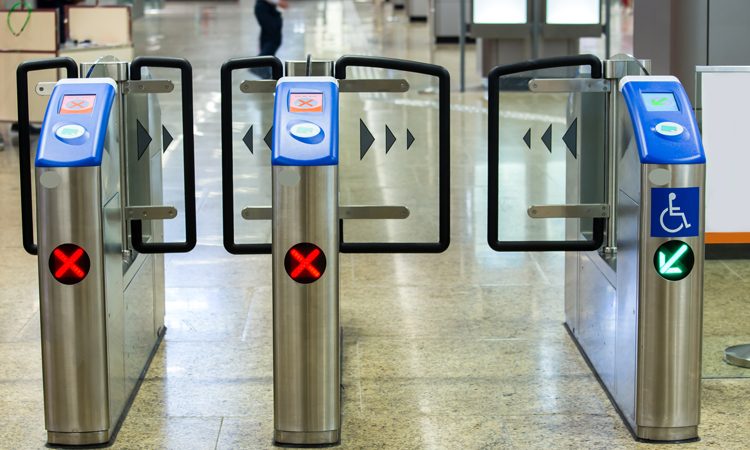 The Department for Transport (DfT) has confirmed its Inclusive Transport Strategy, which will improve accessibility across all types of travel for passengers with reduced mobility (for both visible and less visible disabilities).
The strategy includes investment in rail accessibility infrastructure and commitments to produce league tables which highlight operators that are delivering the best service for passengers with reduced mobility.
Transport Accessibility Minister, Nusrat Ghani, said: "Transport is at the heart of how we live our lives. It helps us get to work, stay in touch with friends and family and access vital services like healthcare and education. But for our ageing population and the fifth of people who are disabled, access to transport can be far from straightforward. This Inclusive Transport Strategy is the first step in achieving a genuinely inclusive transport network, which meets the needs of all people."
The government will invest up to £300 million of funding into extending the Access for All programme, making railway stations more accessible, including through step-free access.
Anthony Smith, Chief Executive at Transport Focus, said: "First and last, reliable services and well maintained facilities are essential to ensure disruption does not ruin the journey for passengers with reduced mobility. In the 21st century no one should struggle to find an accessible toilet or secure the help required to catch a train or bus. Clearly, we are making progress; the strategy and the investment it heralds are to be welcomed. But many organisations and their staff must now get behind all the changes required to deliver the better accessibility promised across the rail network."
It was also announced that the Rail Delivery Group (RDG) will be supported in improving and simplifying Passenger Assist – the system passengers with reduced mobility use to book assistance on the rail network.
Train operators will be responsible for delivering on this service, ensuring they compensate passengers if the booked assistance is not provided.
Chief Executive of the Rail Delivery Group, Paul Plummer, said: "Working together with a joint plan, rail companies are committed to supporting more people to travel by train including increasing the number of step free stations by 110 by the end of 2019. The government's Inclusive Transport Strategy, backed by £300 million of funding, will support our goal to increase access to rail alongside industry projects to develop a new universal ramp and an app to simplify and speed up station assistance."
It will be ensured that an accreditation scheme is in place for transport operators to receive formal recognition when improving the experiences of passengers with reduced mobility.
Keith Richards, Chair of the Disabled Persons Transport Advisory Committee, said: "DPTAC welcomes the publication of the ITS and the government's commitments to better meet the needs of disabled people. Our role, as independent statutory advisor, is to offer our advice as the ITS is delivered. As a 'critical friend' we will hold the government to account for delivering the strategy and for securing good outcomes for disabled people."