Do you want to know what fuel is being used to power your train?
The study of regular train users was launched in anticipation of the new hydrogen trains coming to the UK in the early 2020s.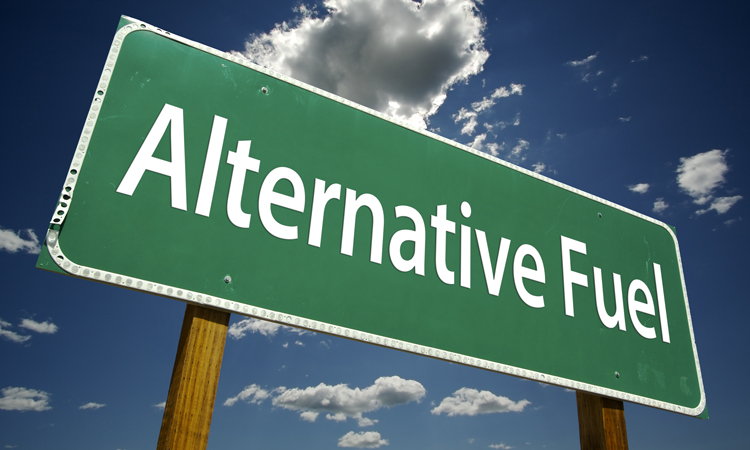 A study by Loco2 has revealed that 43 per cent of people in the UK who regularly travel by train would like to know how each train is being powered, to enable them to make a more environmentally-conscious decision that could reduce their carbon footprint associated with train travel by up to 35 per cent.    
A petition has been created to call for the Department for Transport and the Rail Delivery Group to make it compulsory for all rail operators to be transparent about what fuel powers their trains. This move would ensure that consumers have the information they need to make a choice in the interest of the environment. The request has also been submitted to the Department for Transport's Rail Review Team to consider, before releasing their whitepaper next autumn.
Cristina Astorri of Loco2, said: "We know that rail operators have the fuel data we are asking for readily available, but it's not in their interest to share it – especially those who aren't prioritising the planet over making profit.
"The only barrier to train operators sharing this information some might say, is that hybrid trains will run part of the journey using one power source and will switch to another, but this shouldn't make any real difference because they know when the power source switches. Typically, an electric train emits 20-35 per cent less carbon emissions than a diesel train – it's a massive difference. 
"This campaign for change will not only make rail operators share data, but enable consumers to vote with their feet by choosing to take 'cleaner energy' trains over the older, polluting ones. If this shift in consumer behaviour is great enough, train operators will be forced to improve the way they power their trains in order to appeal to existing and new customers."
Craig Bennett, Chief Executive of environmental charity, Friends of the Earth, signed the petition and said: "There are so many journeys to be enjoyed by rail. As well as the excitement of the destination, let's make travel itself an experience.
"A shift from air to rail is important to fight climate change, but more can be done to make train travel sustainable. It means making trains zero emissions and decarbonising the network.
"Giving people more information about the journeys they take means they can make greener choices about their travel too. This campaign is forward-thinking in calling for change before the new hydrogen trains – which could have a role to play alongside electrification, if fossil fuels aren't used for production – are introduced into the UK.
"People will be able to see which rail operators are the first to adopt new technologies and be able to apply pressure to those who are slow to act."