Go-Ahead begins running rail services in Baden-Wüttemberg
Go-Ahead has begun operating rail services between Stuttgart, Karlsruhe and Aalen in Germany.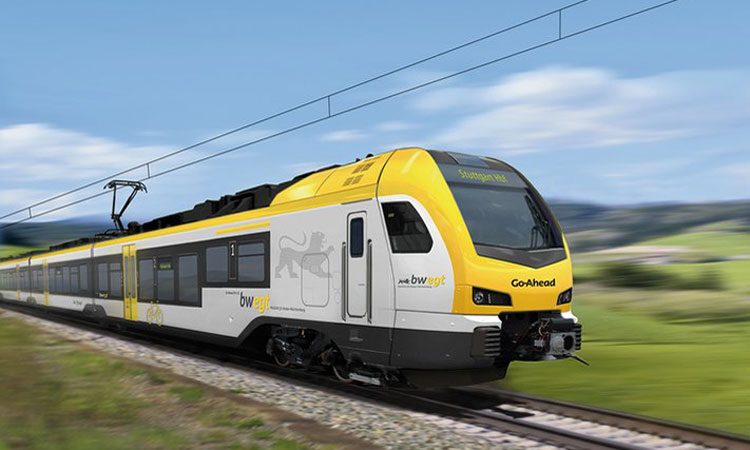 Customers are able to enjoy 28 brand new trains, running from the newly built depot in Essingen, offering free WiFi, fully accessible carriages and flexible areas for people travelling with bikes or wheelchairs.
When the second stage of the contract commences in December 2019, Go-Ahead will run a total of 10 million train kilometres annually. Go-Ahead has a further three contracts going live in Germany over the next three years.
"We are pleased to be carrying our first customers in Germany today, following four years of preparation," commented David Brown, Chief Executive of the Go-Ahead Group. "The teams both in the UK and Germany have worked hard to build a new depot, secure new trains and recruit the significant number of drivers to run these services.
"We look forward to giving customers additional capacity and train frequency to help them get to work, education and leisure activities and to deliver outstanding customer service and operational excellence."