UIC appoints Christian Chavanel as Director of Rail System Department
Dr. Marc Antoni is due to step down as Director of the Rail System Department and as such the UIC has announced the name of his successor.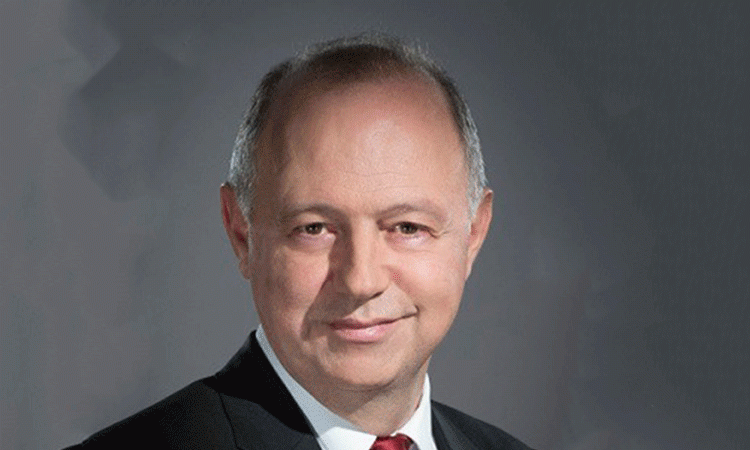 The UIC, the worldwide railway organisation, has welcomed a new Director to its technical Rail System Department. Christian Chavanel will succeed Dr. Marc Antoni, who has led the department for five years.
Christian Chavanel is a railway professional with more than 30 years' experience in international development, project management, operation, maintenance, safety, standardisation, and regulatory affairs. He is an engineer and holds an Executive MBA.
Notably, during his career, he has been the Interoperability and Standardisation Director for SNCF, Chairman of the CEN-CENELEC Sector Forum Rail (ex-JPC-R), COO (SNCF Regional Transportation), PMO (SNCF Regional Transportation) and Head of Paris Gare de Lyon station.
The UIC's Rail System Department supports the work of the Rail System Forum which relies on its members to continuously improve the railway system. The forum is divided into six sectors dedicated to keep railways at the edge of technology and to seamlessly interconnect with other modes of transport. The Rail System Department deals with a wide range of subjects such as Train-Track Interaction, Track and Structures, Rolling Stock, Energy Management, Asset Management and Operations, Telecoms, Signalling and Digital Applications. More than 150 experts are involved in the department's activities, which covers 78 ongoing projects.
Christian will be speaking at our Digital Rail Revolution Conference 2019 on the future of railway communications systems: 5G that will take place at the Royal Lancaster Hotel, London on 7 November.
Each year the event brings together hundreds of railway professionals from across the world to network and learn about the latest breakthroughs, innovations, challenges and solutions affecting the international railway industry including:
Big Data | Predictive maintenance | Cybersecurity | 5G | Artificial Intelligence | Autonomous trains | Hyperloop technology | Collaboration | Standards | Safety
Related topics
Related organisations
Related people