Infracapital becomes the new owner of GB Railfreight
GB Railfreight has announced that EQT's infrastructure portfolio company, Hector Rail Group, has sold the business to Infracapital – the unlisted infrastructure equity arm of M&GPrudential.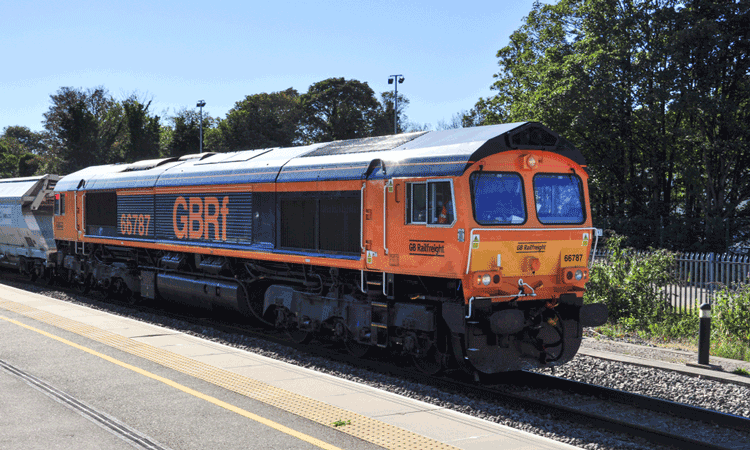 Over the past three years under EQT's tenure, GB Railfreight has grown considerably, expanding across the length and breadth of the UK and into new markets. The most exciting for the company being the intermodal market, with a range of new routes. This includes a new Southampton to Manchester intermodal service which launched earlier this month, serving one of the UK's leading deep-sea container ports.
Together EQT and GB Railfreight have seen the business become the third largest rail freight operator in the UK, with over 900 employees and a turnover in excess of £200 million a year. GB Railfreight now operates over 1,000 trainloads a week, moving approximately 23 per cent of UK's rail cargo.
John Smith, Managing Director at GB Railfreight, said: "It has been a real pleasure working with EQT over the past three years to become a leading rail freight provider. As a business we are now entering an exciting time with Infracapital – I look forward to working closely with our new owners to maintain and surpass our growth ambitions."
Martin Lennon, Head of Infracapital, said: "GB Railfreight has shown strong growth in the UK rail freight sector and expanded into new markets, identifying the business as a leader in rail freight. It not only leads in innovation but its environmental credentials set it apart from competitors. We are delighted to be part of the business's future growth and success."