Thameslink trains now returning more energy than predecessors
The modernised trains will now return 50 per cent more energy to the network than their predecessors, contributing to helping power the fleet.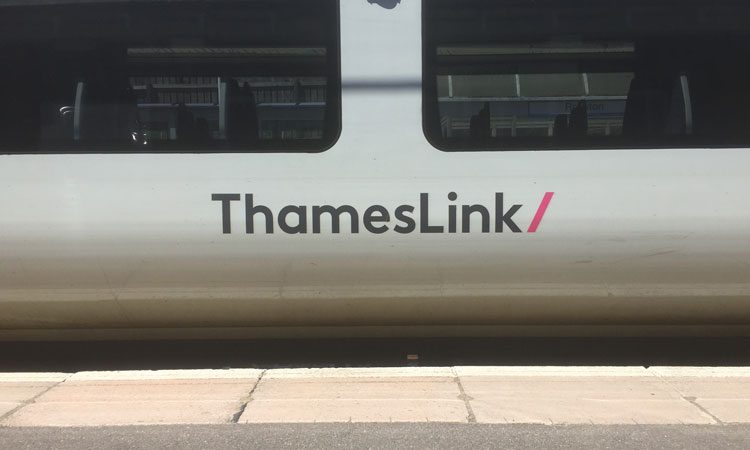 Following a £2 billion modernisation programme, Govia Thameslink Railway's (GTR) renovated trains are now returning 50 per cent more energy to help power the GTR network. 
The 115 Siemens Class 700s on Thameslink and 25 Class 717s on Great Northern have undergone the process of modernisation, with the energy that they are returning to be used to help power the fleet.
With the modernised fleet now in operation, 15.8GWh of energy is now being returned to the network. The increase is the result of new on-board systems and regenerative braking, utilising energy that was otherwise lost in the heat from friction on their predecessors. 
The green improvements – also including other energy-cutting initiatives, such as the upgrade of platform lights at all GTR stations to LEDs, cutting energy use by 80 per cent – come as the rail operator releases its 2019 sustainability report. The energy being returned to the network from the updated fleet is the equivalent of almost two weeks of domestic energy consumption in select towns on the GTR network – for example, the return could domestically power Cambridge for approximately 11 days.
Jason Brooker, Govia Thameslink Railway's Head of Environment, said: "We are committed to operating a more sustainable railway by embracing initiatives to tackle energy and water consumption, manage resources more efficiently and reduce waste to ensure we lower our impact on the environment."