First Rail appoints Managing Director for Non-Franchised Businesses
Andy Mellors will leave his current position at South Western Railway in order to undertake the new role at First Rail from 6 January 2020.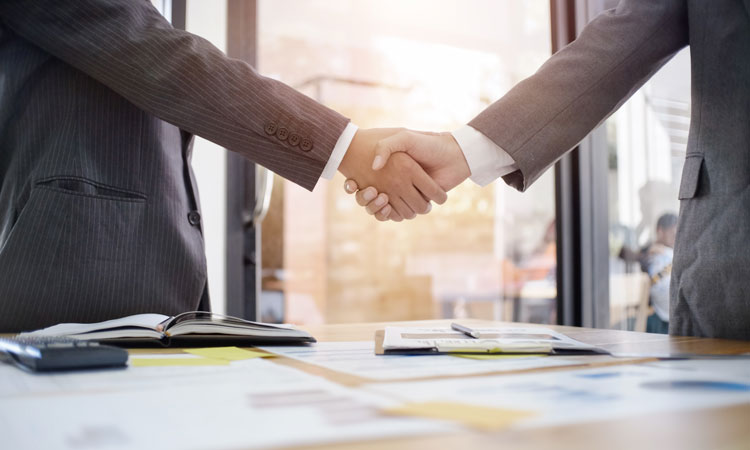 FirstGroup's Rail division has announced the appointment of its new Managing Director for Non-Franchised Businesses.
Currently Managing Director at South Western Railway (SWR), Andy Mellors will begin his tenure at First Rail in the new position on 6 January 2020.
Under the new title, Mellors will oversee Hull Trains, Tram Operations Ltd, the Group's East Coast open access rail company – which will begin operation in late 2021 – and other businesses outside the rail franchising programme.
First Rail Managing Director, Steve Montgomery, commented on the new appointment, saying: "We are looking ahead to delivering our plans for more capacity and better customer experiences at all of our rail companies, including the launch of our Avanti West Coast services from 8 December 2019. With this in mind, we have created a new role to oversee our non-franchised businesses – as the industry evolves, this area of our business is becoming ever more important. Andy Mellors brings with him a wealth of experience gained over many years in the industry and has worked hard to improve services for customers at SWR since the beginning of the franchise. I wish him well as he takes forward this new role within First Rail."
Current Managing Director of Great Western Railway (GWR), Mark Hopwood, will take on the responsibility of Interim Managing Director at South Western Railway following Mellors departure until a new appointee is chosen. Hopwood's role will be undertaken during this time by Matthew Golton, Great Western Railway's current Deputy Managing Director.
This announcement follows the appointment of two managing directors for First Group and Trenitalia's new joint-effort Avanti West Coast service. Caroline Donaldson will become the Managing Director of the West Coast Partnership Development, providing a variety of design and development services in order to support the future operation of high-speed rail between the North and London; and Phil Whittingham will become Managing Director of the InterCity West Coast business, running passenger rail services between London, the Midlands, North West, Scotland, and North Wales.