Belgium required to update climate policy under new Green Deal
If Belgium fails to update its substandard climate policy, Flanders will be at risk of losing €500 million of public funds in fines.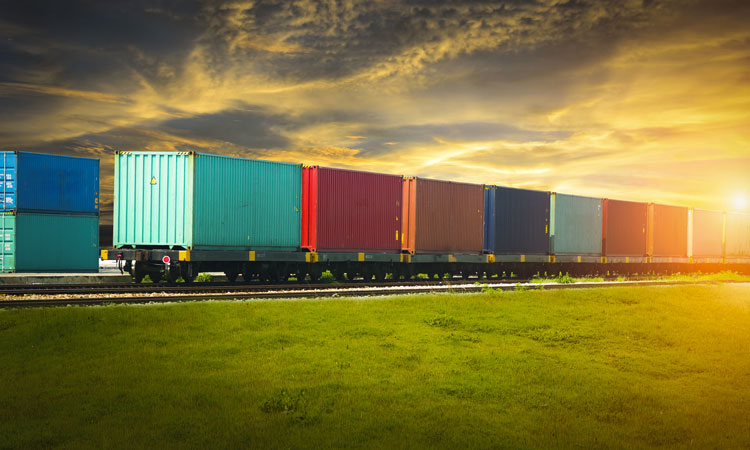 Following the announcement of the EU Green Deal by the European Commission and the promise of a binding climate law, Belgium – specifically, Flanders – will be required to conduct a more ambitious climate policy.
If a new policy is not developed, Flanders will be at risk of losing €500 million of public funds in fines due to the country's substandard climate policy. The €500 million in funds will need to be invested in Belgium's transition economy towards achieving a carbon free society, instead of leaving neighbouring countries to make the change, and cause Belgium to suffer major economic losses.
Should Belgium fail to make a rapid and major shift to rail, the targets outlined by the Green Deal will be infeasible and unreachable in the coming decades.
A greater focus on shifting freight to rail will be a central part of transitioning towards a carbon free transport sector. Green passenger transport is imperative, but a focus on reducing the impact of freight trucks on carbon emissions is equally as necessary.
Freight trucks currently contribute to carbon emissions in Belgium by 10 per cent – under the current policy, this will rise to 26 per cent by 2030, which is 35 per cent above the 2030 Paris target. This is despite Belgium's initiative attempting to electrify 25 per cent of their freight trucks, which will be a difficult target to achieve due to costs running into billions. 
Shifting freight to rail, a mode of transport that emits nine times less CO2, is necessary and required quickly in order to achieve the outlined targets. This shift will only be possible if the government makes significant changes:
Transport companies must be encouraged to transfer freight from truck to rail sooner – this can be done by reimbursing the transfer cost and supporting investment in the necessary infrastructure
Rail companies must be encouraged to provide high frequency connections between ports, industrial areas and terminals
The costs of running trains on the Belgian rail network must be halved, as it is in neighbouring countries
Infrabel (the Belgian government-owned railway maintainer) must not only manage the railway network but must also be given the task of actively optimising the goods flows on the railways.
With an investment of €100 million per year into achieving and maintaining these efforts, the country could expect to avoid up to €675 million in societal costs.
Related topics
Related organisations
Related regions