European consortium to deliver new Shift2Rail cyber-security programme
The consortium consists of seven European partners who have been selected for the delivery of a new Horizon 2020-funded Shift2Rail programme, 4SECURail.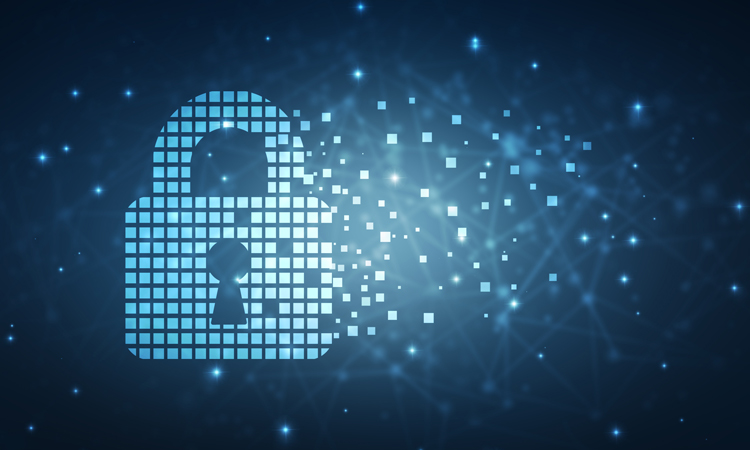 A consortium consisting of seven European specialist partners – specifically, from Spain, Italy, the Netherlands and France – have been selected for the delivery of a new Shift2Rail programme that is set to be funded through Horizon 2020. 
4SECURail began in December 2019 and was officially launched in January 2020. Focusing on railway cyber-security and safety, the programme is coordinated by engineering consulting firm Ardanuy Ingeniería, S.A., in collaboration with Consiglio Nazionale delle Ricerche (CNR), FIT Consulting, Hit Rail B.V., SIRTI, Tree Technology and the International Union of Railways (UIC).
The Shift2Rail consortium will work to deliver a co-designed collaborative process and tools for the coordination of cyber-security response across European railways. Additionally, the partners will aim to deliver a Formal Methods Demonstrator in order to support better interoperability of signalling systems for railway security, safety and efficiency.
Hit Rail, the UIC and Tree Technology will work in partnership to deliver the co-design and testing of a model and collaboration platform for a European Railway Computer Security Incident Response Team (CSIRT), which will work to coordinate the cyber-security response actions of the separate railway security teams.
CNR, Ardanuy, FIT Consulting and SIRTI will work to provide a demonstrator for the evaluation, in terms of cost, benefits and required learning curve, of the impact of the use of Formal Methods for the rigorous specification of the components of a railway signalling infrastructure.