Diversity in transport to be improved by Welsh government
By establishing a new working group, the Welsh government hopes to encourage more women to consider a career in transport and diversify the sector.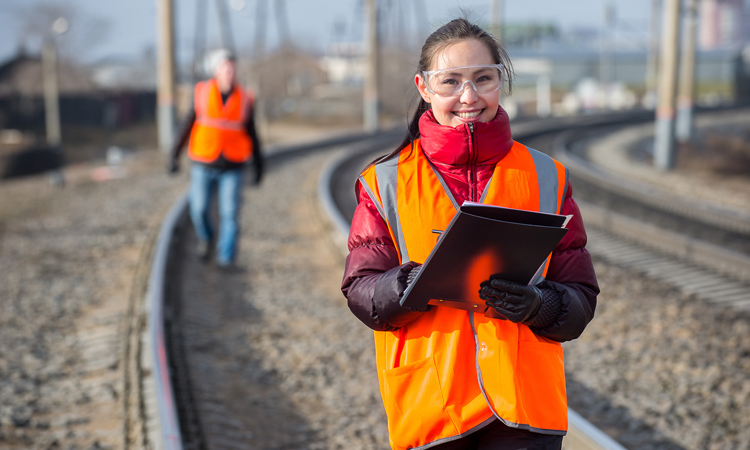 Speaking at a Women in Transport event at the Senedd, Minister Ken Skates has said Wales' new £5 billion rail service should look like the community it serves, reflecting the diversity of modern Wales in its workforce.
As a result, the Welsh government is set to establish a new working group to encourage more women and underrepresented groups to consider a career in transport.
The Minister confirmed that the group will undertake a review of diversity in the rail industry in Wales and that the group's membership will include representatives from Transport for Wales, Network Rail, the Welsh government and rail unions, as well as involvement from the charity Chwarae Teg.
Topics – such as overtime arrangements, rest days and part-time working – will be explored as potential issues that could encourage greater diversity in the railway in Wales. The group will provide recommendations to the Welsh government within six months and then look at further phases of work in other areas of transport.
In the week of International Women's Day, the Welsh government has also published a high level implementation plan as part of its Gender Equality Review. Measures regarding increasing equality in transport include:
A package of training to look at gender and other protected characteristics

An independent body to review performance and undertake a Wales-wide survey on safety with transport.
Speaking at the event, Ken said: "When women are excluded from our transport workforce, we are losing talent – 50 per cent of the ideas, the knowledge and the creativity we could be using to improve transport in Wales is shut out. When individuals – because of their race, ethnicity, sexual orientation or their disability – are stopped from coming forward to work in transport, we lose the opportunity we could have taken to make better decisions about the future of vital transport services."
He continued: "But most of all, when these things happen, we fall down on our aspiration for equality, social justice and common humanity. We must address this with pace and with urgency. Through measures such as our new Transport Diversity Group – focusing on rail in the first instance – and our Gender Equality Review implementation plan, this is exactly what we are working to do."