ScotRail becomes first UK train operator to publish real-time train data
ScotRail now provides passengers with real-time data about train type and carriage length, as well as the use of carriages and allocation of trains.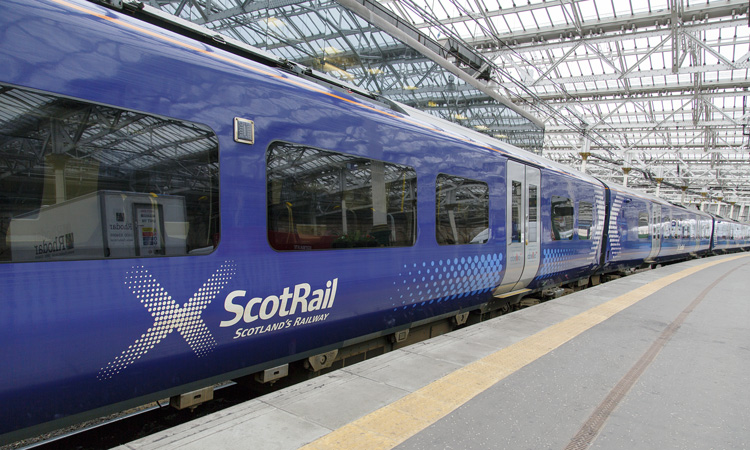 ScotRail – the Scottish train operating company – announced in March 2020 that it has partnered with Realtime Trains to become the first train operating company in the UK to publish real-time data on its trains' type and carriage length, providing live information on the use of carriages and allocation of trains.
Anne Gray, ScotRail's Customer Information Strategy Manager, said: "Keeping our customers informed in real time is key to improving their experience travelling with ScotRail. We are committed to finding new ways to provide even more information and this partnership will give unprecedented access to real-time data."
In addition to visiting the website, passengers travelling on the network are able to use the free app to check how many carriages the train has and how busy the service will be. Rail enthusiasts will also be able to log on to the website to find out the unique number(s) of the train(s) in use.
Tom Cairns, Owner of Realtime Trains, said: "I'm delighted that ScotRail have agreed to be the first passenger operator to publish this data. This has long been one of the most commonly requested pieces of information, from both commuters and enthusiasts alike, so it is great to be able to make this available online, on demand."