On track to the future: Intel & ADLINK facilitate railway digitalisation
This video introduces how railway digitalisation improves operational efficiency and safety, and ADLINK and Intel's role in this transformation.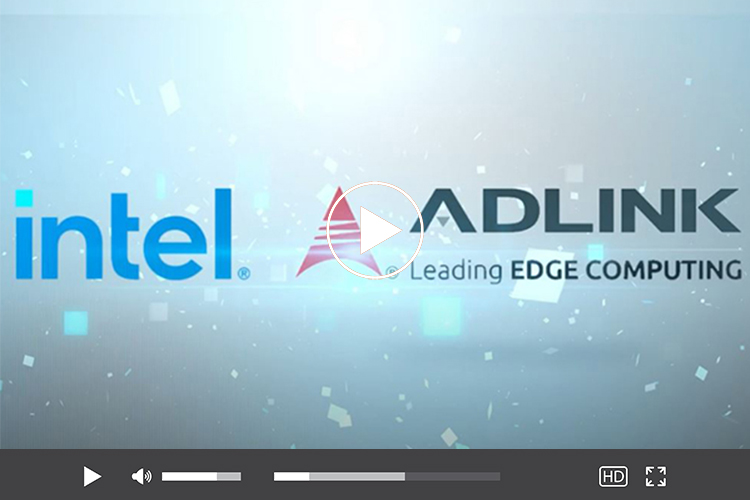 Digitalisation is transforming the rail industry in every aspect. From automatic fare collection, to track hazard detection, predictive maintenance, autonomous trains, and even passenger face mask detection during the COVID-19 pandemic.
Digitalisation brings together today's advanced technologies such as artificial intelligence (AI), the Internet of Things (IoT), cloud and edge computing and 5G to drive safer, smarter, sustainable and reliable railway operations.
Combining the latest processing technologies and industry-leading rugged embedded computers, Intel and ADLINK are working tirelessly with other partners across the globe to develop, test and deploy the technology solutions that will significantly facilitate the ongoing digital transformation of railways.