Transforming Croatia's rail in harmony with European standards
Ivan Kršić, President of the Management Board of HŽ Infrastruktura, details the work being carried out to revitalise both passenger and freight rail in the Republic of Croatia and the benefits to be realised in creating a truly pan-European railway infrastructure.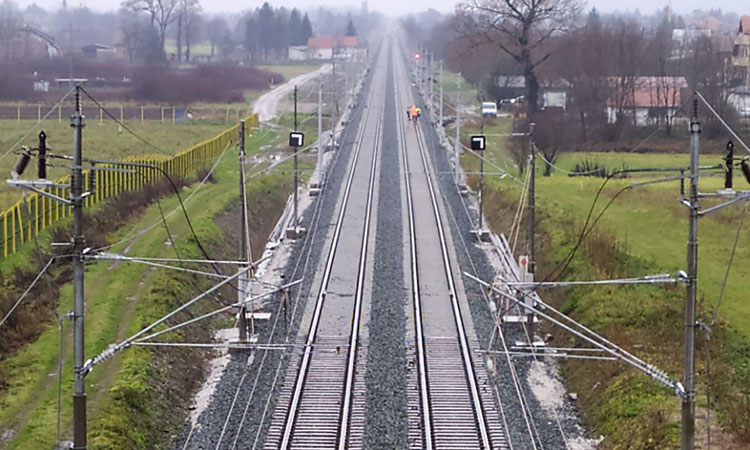 The European Union (EU) is paying great attention to the construction of an efficient and technologically developed railway infrastructure, which will consist of a Trans-European high-speed rail network and a Trans-European network of conventional railways. The main goal of the railway system transformation in the EU is to enable the railway to participate on an equal and competitive basis in the entire European transport market. The EU's transport policy seeks to direct as much of its transport needs as possible towards rail in order to relieve the burden on the roads and achieve the greatest possible energy savings and environmental protection.
In 2017, the Republic of Croatia gave the railway an important role by adopting the Transport Development Strategy of the Republic of Croatia for the period until 2030, including the development of railway infrastructure as the most important link in the chain of intermodal freight and integrated passenger transport.