Akiem Group acquires Macquarie European Rail leasing business
By finalising the acquisition of Macquarie European Rail, Akiem Group now leases locomotives to rail operators across Europe and, now, the UK.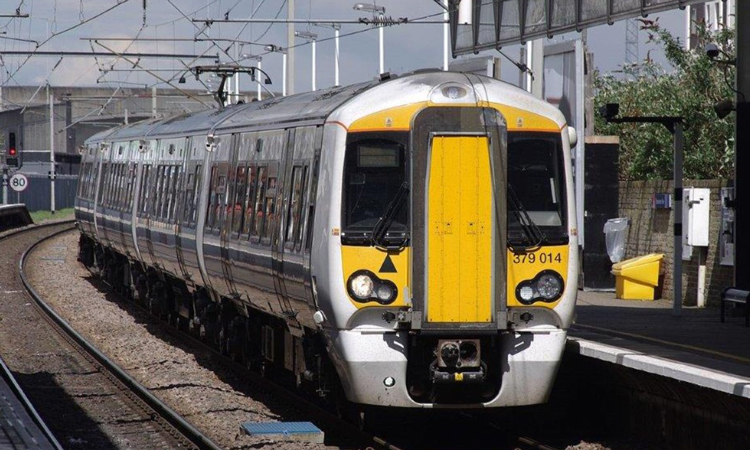 Credit: Akiem Group
Following the announcement on 17 February 2020 that a definitive agreement had been signed to acquire the rolling stock leasing business of Macquarie European Rail (MER) and the subsequent approval by the competent authorities, Akiem Group has now confirmed that the transaction was finalised on 23 April 2020.
The transaction involves 137 locomotives operated by 21 freight and passenger rail operators across Europe, 30 electric multiple units (EMU) trains leased to the Greater Anglia franchise in the UK, 16 diesel multiple unit trains leased to a Dutch franchise and 110 wagons.
CEO of Akiem Group, Fabien Rochefort, said: "We are very proud to have finalised the acquisition of Macquarie European Rail. Our group is all systems go to serve rail freight operators throughout Europe who were assuring the transport of around 70 per cent of volumes before the COVID-19 crisis, we firmly believe that rail is the sustainable means of transport that our society needs. We have shared this belief with our financial partners who, despite the unprecedented health situation, have backed us in financing this deal. We're very pleased to welcome the Macquarie European Rail teams to help serve all our customers and support their development around Europe."
This latest acquisition consolidates Akiem Group's position as a European leader in locomotive leasing, with the continent's biggest fleet. Akiem now owns a diversified portfolio of over 600 locomotives operated by 65 customers in Europe and, now, the UK. This transaction diversifies Akiem Group's product offering by establishing a position in passenger train leasing and enhancing its expertise to meet the needs of operators and transport authorities in France and the rest of Europe.