Russian Railways plans phase out purchases of diesel-only locos
According to Russian Railways' Deputy General Director and Chief Engineer, after 2025 the operator plans to purchase electric, natural gas and alternative energy locomotives only.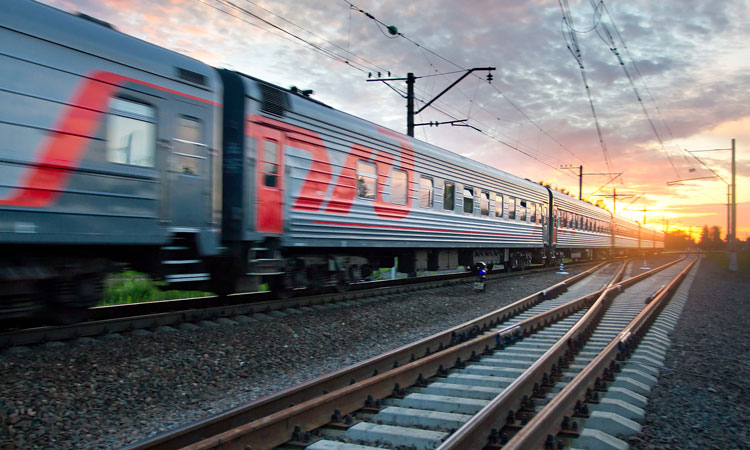 Sergey Kobzev, Deputy General Director and Chief Engineer of Russian Railways, has announced that after 2025, Russian Railways plan to purchase electric locomotives as well as locomotives operating on natural gas and other alternative energy sources only.
In a press release issued by the railway company, he said: "In the future, we are going to operate locomotives using rechargeable batteries, multiunit rolling stock with hydrogen fuel cells, and locomotives with gas-piston and gas-diesel engines. This will help reduce the burden on the environment."
He went on to note that, by the end of 2025, 55 rail buses, 1,156 electric train cars, and over 2,800 passenger cars will be replaced, and it is estimated that the company will need to purchase 2,522 locomotives for this period.
Sergey continued: "Russian Railways, with the participation of various machine-building holdings, has developed technical requirements for different types of locomotives. The starting point for setting the main parameters of the locomotive was an operational model which describes in detail existing and prospective freight flows, bottlenecks, and options for future freight traffic."