RIA celebrates UK National Apprenticeship Week
The Railway Industry Association has celebrated the importance of apprenticeships in rail as National Apprenticeship Week 2023 continues.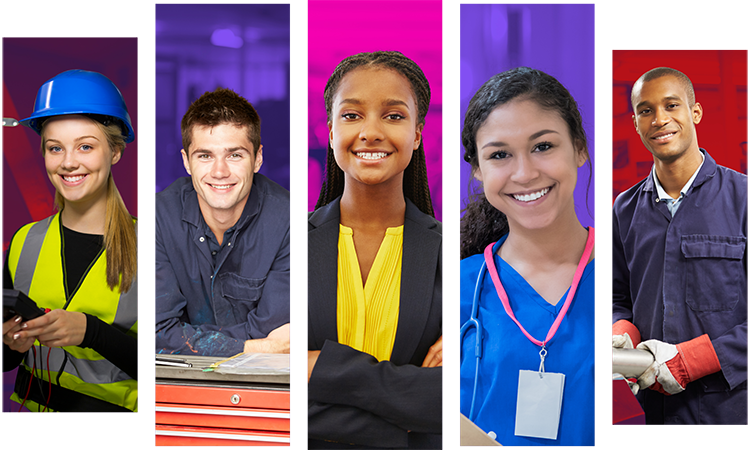 Credit: RIA
As The National Apprenticeship Week (NAW) 2023 continues in the UK, the Railway Industry Association (RIA) has celebrated the contribution of apprentices to the rail industry.
This celebration comes as HS2 launches its biggest ever apprenticeship recruitment drive, with 300 apprenticeship jobs confirmed. NAW 2023 brings together businesses and apprentices across the country to shine a light on the positive impact that apprenticeships make.
"Apprentices contribute a huge amount to the railway industry, and it is right that we celebrate the value that they bring not just to rail employers and individuals, but also to the wider economy," Isabella Lawson, EDI & Skills Lead for RIA, said. "There has never been a better time to become an apprentice working in the rail industry, with countless opportunities to access a brilliant career in the sector. It is clear that the industry needs more apprentices, with NSAR estimating that 5,000 apprentices per year are needed to address skills shortages.
"We particularly welcome the launch of HS2's most ambitious apprenticeship recruitment drive to date. HS2 has already welcomed over 1,000 apprentices over the last few years, and this announcement of 300 new apprentices this week demonstrates a real commitment to bringing in fresh talent to the industry."