Appointment of Managing Director for new South Western rail franchise
FirstGroup and MTR have announced that Andy Mellors has been appointed as Managing Director of the new South Western rail franchise, which launches on 20 August 2017.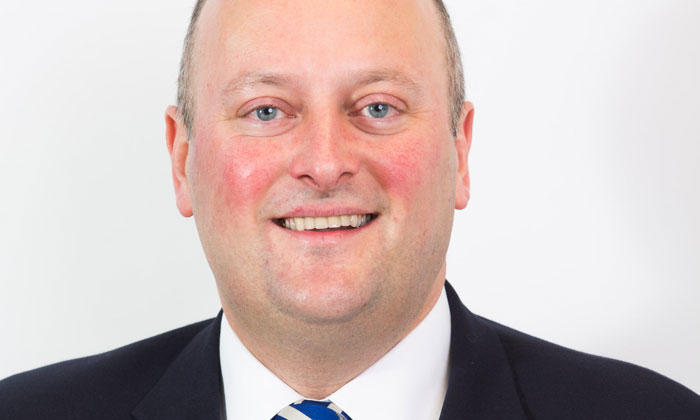 Andy Mellors has 25 years of experience in the industry. He has held a number of senior leadership roles since joining FirstGroup in 2002 and is currently Engineering Director and Deputy Managing Director at Great Western Railway, having previously held a similar role at First ScotRail.
Most recently, he has been responsible for leading the transformation of the GWR rolling stock fleet both through the introduction of new electric trains in the Thames Valley, and the imminent entry into service of the Intercity Express Trains – the first major intercity fleet to be introduced on the UK rail network for many years.
This experience will be vital given the exciting plans for a brand new fleet of 90 trains, consisting of 750 carriages on the franchise, plus a refurbishment of existing rolling stock. Andy is a Chartered Engineer and a Fellow of the Institution of Mechanical Engineers.
Commenting, Steve Montgomery, Managing Director First Rail said: "Andy will head up an experienced team that will introduce our exciting plans for better customer journeys, and keep people moving and communities prospering across the South Western network."
Commenting, Andy Mellors said: "I look forward to leading the team at the new FirstGroup and MTR South Western franchise, and to build on the respected foundations established by the current South West Trains employees. We will offer the tangible benefits that customers and stakeholders have told us they want, on a key part of the country's railway network which connects London to key towns and cities across the region. Passengers on our franchise can look forward to new and better trains, more seats and services, quicker journey times, enhanced stations and more flexible fare options."