RIA joins forces with Network Rail to solve Standards Challenge
The Railway Industry Association (RIA) has joined forces with Network Rail to examine how the industry can modernise standards to ensure they allow for innovation and greater cost efficiencies in the supply chain.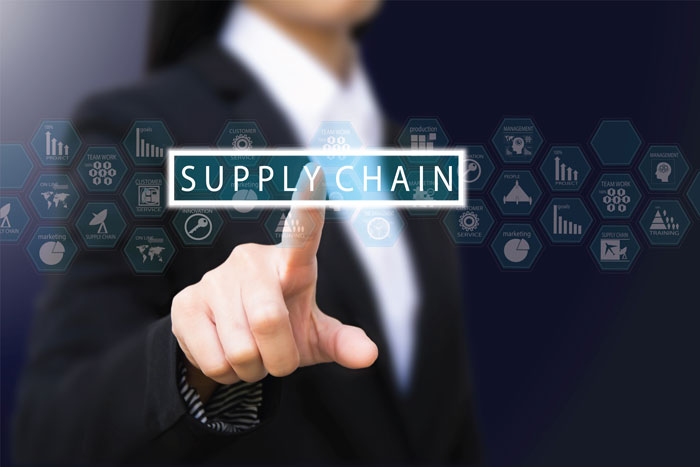 At a workshop held on Friday 10 November 2017, approximately 20 organisations had a chance to examine how standards could be improved, focusing on the key questions of:
Are there specific examples of 'standards' that drive increased costs without comparative benefit?
What are the barriers preventing these 'standards' from being challenged?
How could NR best incentivise its suppliers to challenge and help improve Network Rail 'standards'?
The workshop builds on one of the key focuses on the Hansford Review into contestability in rail. In response to the report, Network Rail said that as well as their own review of policies and standards, which will be completed by March 2018, they "want to enable suppliers to proactively challenge standards that are considered to drive increased cost without comparable benefit, with particular focus on the early project design stages."
Currently, standards are being updated using a risk-based approach with over 200 standards reviewed and updated to date and a further 190 standards to be updated by March 2018. Network Rail are keen to seek supplier involvement in the process and to explore and evaluate incentives for encouraging change. For example, Network Rail are launching a rewards scheme where money saved from introducing a new idea or innovation is shared between Network Rail and the company or individual with 1 per cent of the monetary benefit going to the supplier.
Speaking on the Standards Challenge, David Clarke, Technical Director at the Railway Industry Association, said: "We are delighted to see Network Rail acting on the recommendations of the Hansford Review and getting stuck in to this important issue. Our members, who constitute a wide variety of suppliers, are full of ideas and suggestions about how standards can be adapted to deliver the best for passengers, freight and those who work to keep our rail network moving."
Brian Tomlinson, Chief Systems Assurance Engineer at Network Rail, said: "It's great to be working with the RIA and our suppliers to help develop a process to challenge our standards and explore how we best encourage our suppliers to do so. We are keen to understand from our suppliers if they believe a standard can and should be changed so they can deliver at a lower cost or more innovatively, without compromising safety, quality or compatibility, and the workshop has provided excellent ideas and thoughts as to how we best take this forward."
Richard Angove, Siemens, an attendee at the Standards Challenge Workshop, said: "We see every day, examples of standards that haven't been thought through as to how they are applied. This is not just about Network Rail changing standards, but the whole industry working together on this challenge and giving feedback on how savings can be made."
The findings from the workshop will be used by Network Rail to inform their new standards challenge process which is due to be introduced in March 2018.
Related topics
Related organisations
Related regions