UK's East Coast Main Line has been renationalised
Following the failure of the current franchise, rail services on the East Coast Main Line are being brought back under government control…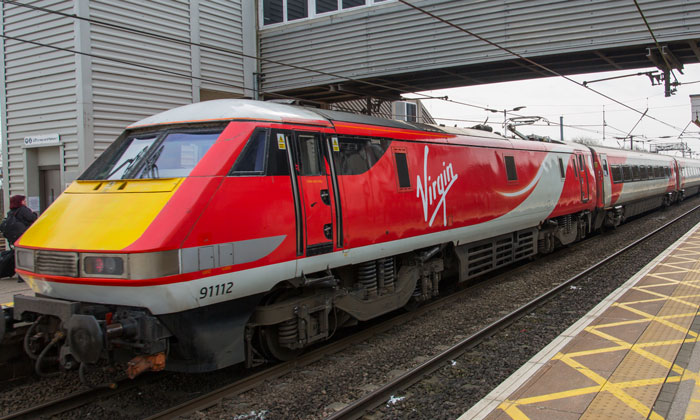 A decision from the UK government has forced Stagecoach and Virgin Trains to hand over control of the East Coast Main Line to Department for Transport (DfT) on 24 June 2018.
Announced in parliament by UK Secretary of State for Transport, Chris Grayling, this will be the third time since 2007 that the route is nationalised.
The franchise will be replaced by the recreated London North Eastern Railway (LNER) brand, causing critics to claim private sector failure.
Chris Grayling instead said the franchise had failed because Stagecoach and Virgin Trains had "got their bid wrong", overestimating the profitability of the line.
In 2015, Virgin Trains East Coast, the joint venture between Stagecoach and Virgin, signed a £3.3 billion contract to operate the line to 2023. Unfortunately, they have not been able to make enough money from the line and in fact have lost almost £200 million.
In 2020 there will be another tender process for operating the franchise, however critics have highlighted how if operators are continuously over-bidding, then there could be a problem with the tender process.
Chris mentioned how, in the future, he would like to see closer cooperation between Network Rail and the private train operators.
Despite their failure on the East Coast Main Line, Virgin and Stagecoach will be allowed to bid for future rail franchises.
The government assured that the train services on the 632km route, which connects London King's Cross with Leeds, York, Newcastle and Edinburgh, will remain unaffected and the current tickets and timetables will continue to remain valid even though LNER will be in charge of the line