Merseyrail's new trains will feature free internet access – even in tunnels
The new technology will mean high-quality train CCTV is linked directly to the control centre, with wireless connectivity across the Merseyrail network.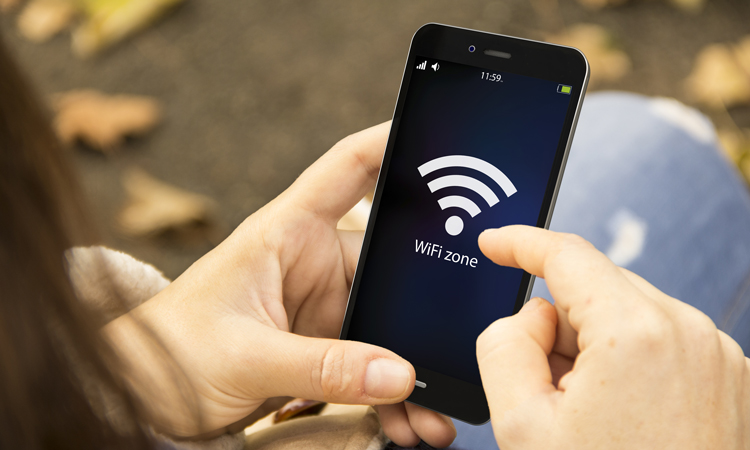 Merseyrail has announced that passengers on new trains arriving on the network in 2020 will be able to enjoy free Wi-Fi – including in tunnels and underground stations, like Liverpool Central, Moorfields and Hamilton Square.
Steve Rotheram, Metro Mayor of the Liverpool City Region, said: "We are investing nearly half a billion pounds in a new, publicly-owned fleet for the Merseyrail network, which will increase capacity, reduce travel times and provide a better experience for the travelling public. Our new fleet will be one of the best connected in the world, which not only means that people can use their smart phones or tablets via Wi-Fi, it also means a safer and more responsive network."
Thanks to wireless connectivity delivered by global electronics company Panasonic, the trains will be served by high-quality CCTV and voice links between the trains and Merseyrail's control centre; helping to ensure passenger safety across the network.
Councillor Liam Robinson, Transport Portfolio Holder for the Liverpool City Region Combined Authority, said: "We're delighted to be working with Panasonic as part of what we hope will be a long-term partnership. The pioneering technology will help to enhance the safety and security of Merseyrail users. Wireless links between trains and our control centre will also allow us to manage capacity of the network – essential as the Liverpool City Region economy grows and demand increases."
The system will also provide the control centre with data on the exact number of passengers on each train. This information will better manage services and allow the network to operate at optimum capacity – important at peak travel times and during major sporting or cultural events.
Simon Olorenshaw, Head of New Fleet Transition, Merseyrail, said: "Having this technology on our new trains will allow Merseyrail to ensure that our customers can stay connected throughout their whole journey whilst also having the added assurance that they will always be able to speak directly to someone should the need arise. We will also be able to manage our service effectively, particularly at times of peak usage, thus enhancing the levels of service we provide to the City Region."
The announcement of the new wireless technology follows the earlier unveiling of some key features of the new trains, including plug and USB sockets, bike racks and an automatic sliding step which will make the network easily accessible for all users. The trains are manufactured by Stadler and are planned to be in service from 2020.
Fadi Khairallah, Project Manager for Stadler Rail, said: "The new trains for the Liverpool City Region are being tailormade for the network and will rely on highly sophisticated technology. We are delighted that Merseytravel has chosen to invest in wireless connectivity, which will both benefit passengers and complement other state-of-the-art digital features on the train."