TransPennine Express is first UK TOC to use WhatsApp for customer service
The popular social media platform means customers now have an additional customer service channel to communicate with the operator.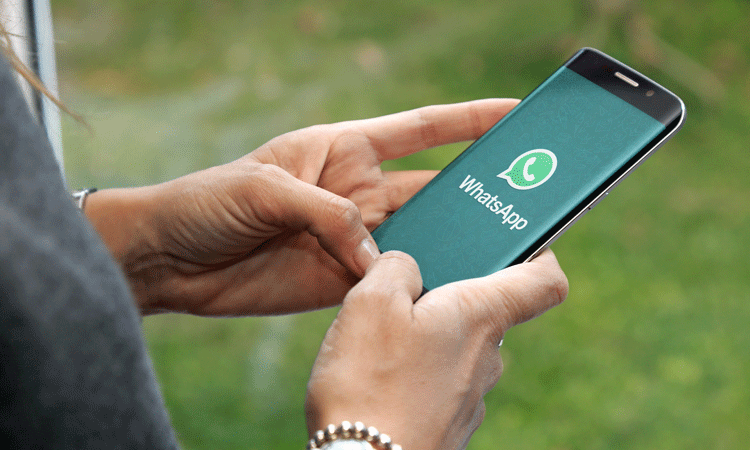 The new customer service channel is now live and aims to give customers another way to get in touch with the operator – whether it's to ask which type of ticket is best to buy or enquiring when the next train to their destination is.
TransPennine Express say they are committed to finding new ways to communicate with customers and the new channel will make it even easier and more convenient for people to seek support. 
Customer Experience Director for TransPennine Express, Kathryn O'Brien, said: "We are thrilled that our customers are now able to contact us directly through WhatsApp making us the first train company in the UK to offer this. Many will already be familiar with this popular channel and this will allow us to connect with our customers whenever they need their questions answering.
Kathryn continued: "We are committed to providing the best possible experience and service for our customers and communities and are constantly looking at news ways of doing this."
WhatsApp has around 1.5 billion monthly users, making it one of the most prominent social media platforms in the world. More than 55 billion messages are sent every day.
The service will be monitored between 08:00 to 21:00 every day (except Christmas and Boxing Day).