Trenitalia c2c moves towards a better digital ticket-issuing experience
The new PICO4UK platform will replace the separate end-of-life legacy ticketing systems that still dominate the UK rail market.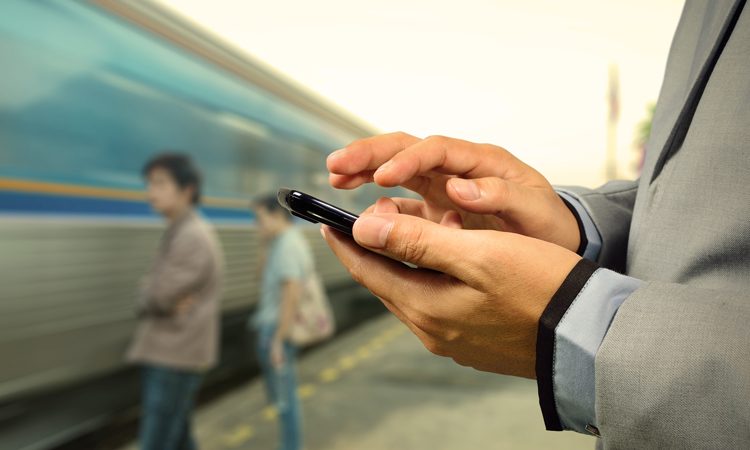 Trenitalia c2c, the operating company providing train services between the City of London and South Essex, has become the first operator in the UK to launch the new PICO4UK ticket-issuing system.
This new digital platform will transform the ticket-buying experience of UK rail customers with its unique integration across all the different retailing channels (ticket machines, ticket offices, website and app).
PICO4UK has been developed replicating the successful experience in Italy where it has been active for seven years supporting the Frecciarossa brand.
The new system is a key element of Trenitalia's transformation plans for c2c following its acquisition of the business in 2017.
PICO4UK migrates seven current separate channel-specific ticket-issuing systems to just one single central retailing platform. This provides passengers with a modern, consistent, quick and easy-to-use selling platform, irrespective of the channel they choose to buy from.
At the same time, functionalities will enable customers to plan and buy on their devices tickets for several transport modes (rail, Plus Bus, parking) in a move towards a better digital experience.
The complete replacement programme of all the current ticket-issuing systems active on the c2c's line will take place over several months.
At the beginning of the second half of 2019 the new app, on both iOS and Android, and by the end of the year the new ticket vending machines, will be launched to complete the new platform's multi-channel approach.
Trenitalia UK Managing Director, Ernesto Sicilia, said: "The launch of the new ticket-issuing system is another milestone demonstrating our commitment towards our customers. Since we entered the UK market, we have made customer satisfaction our top priority. The new system PICO4UK will allow our customers to experience the high quality of the platform that is already used by more than 10 million passengers in Italy."