Italian operator, FSE has ordered six more EMUs from NEWAG
With the addition of six more electric trains to the existing order, FSE now expects to be operating 11 electric trains by 2020.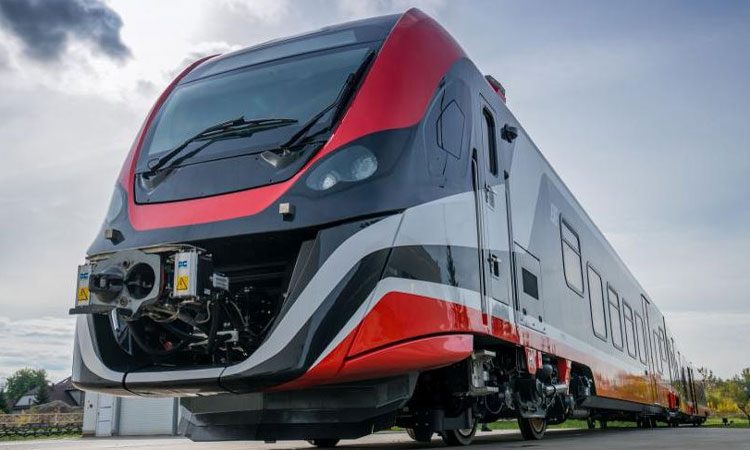 An executive agreement has been signed by NEWAG SA and FERROVIE DEL SUD EST E SERVIZI AUTOMOBILISTICI srl (FSE) at the headquarters of FSE in Bari, Italy. The contract sets out the delivery of an additional six electric trains, the Electric Traction Units, IMPULS 2 range from NEWAG. 
The net value of the contract is estimated to be €24,210,000, with a clause in the agreement for the contract to be completed within 19 months. The manufactured vehicles will also receive an additional 36-month warranty.
In December 2015, a framework and executive agreement was signed with FSE. Based on the performance contract, the NEWAG Capital Group, has agreed to provide the contracting party with five triple-type electric impulse traction units. In December 2018, the FSE company placed an order for six vehicles, while the contract signed on the 10 May 2019, sets out the detailed conditions for contract performance; in total, 11 vehicles will be produced under the terms of the current contract.
The EZT Impuls manufactured by NEWAG SA is one of the most modern rail vehicles of this type in Poland. The trains meets all of the regulations, the TSIs guarantee comfort and safety for both passengers and drivers. These vehicles will be the first electric traction units in Western Europe manufactured by the Polish manufacturer of rail vehicles.