UK announces commitment to end global warming contributions
Theresa May has announced new legislation that says the UK will have ended its global warming contributions by 2050.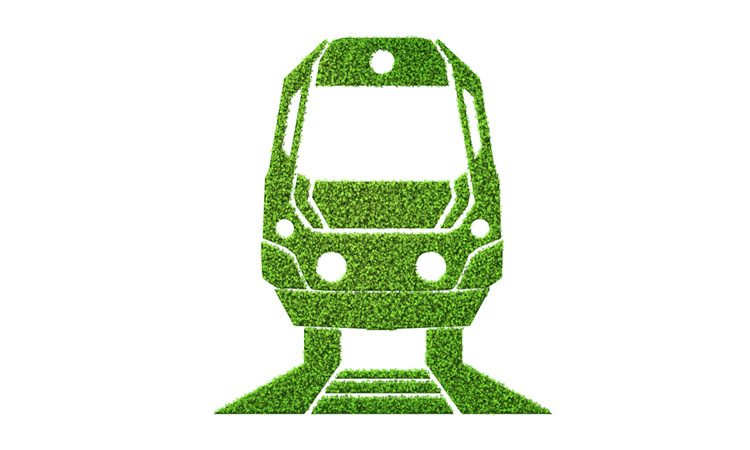 Prime Minister Theresa May has announced that the Government will amend the 2008 Climate Change Act – which commits the UK to reducing emissions by 80 per cent by 2050 – to a more ambitious goal of net zero emissions by 2050. 
The Prime Minister, said: "As the first country to legislate for long-term climate targets, we can be truly proud of our record in tackling climate change. We have made huge progress in growing our economy and the jobs market while slashing emissions.
"Now is the time to go further and faster to safeguard the environment for our children. This country led the world in innovation during the Industrial Revolution, and now we must lead the world to a clear, greener form of growth. 
"Standing by is not an option. Reaching net zero by 2050 is an ambitious target, but it is crucial that we achieve it to ensure we protect our planet for future generations."
David Clarke, Technical Director at the Railway Industry Association, commented: "The rail industry is working hard to achieve the Government's aim to decarbonise the UK railway by 2040.
"Over the coming years, we will need a mix of train traction to decarbonise the network – whether that's hydrogen, battery or electrification technology. For intensively used routes, electrification is the optimal solution, so we call on Government to work with us to establish a rolling programme of electrification, which – as shown by RIA's Electrification Cost Challenge report – can be delivered at up to 50 per cent less than some past projects.
"We look forward to working with Government to decarbonise the rail network."