ScotRail launches new WhatsApp service for customers
ScotRail has launched a new WhatsApp service for customers as part of a £4 million investment plan to improve passenger satisfaction.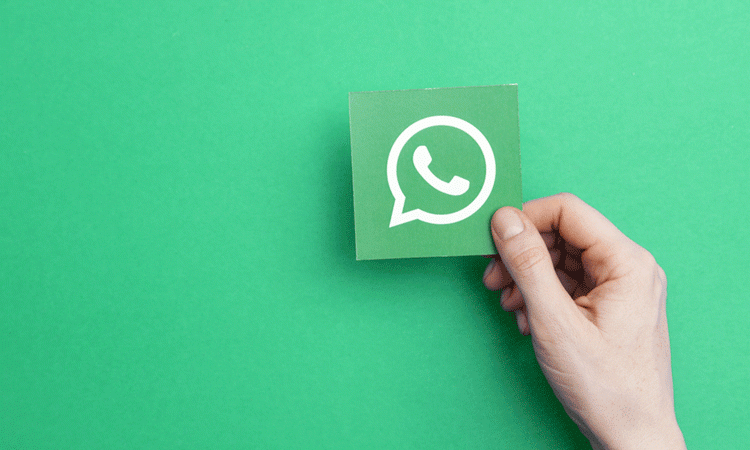 ScotRail has become one of the first train operating companies in the UK to introduce WhatsApp as a customer contact channel. This will provide customers with the opportunity to communicate directly with ScotRail through the most used, multi-platform messaging service in the world.
The WhatsApp service was launched on the 2 September 2019.
In February 2019, Transport Scotland issued ScotRail with a customer satisfaction remedial notice. The launch of the new WhatsApp service for customers is part of the £4 million remedial agreement between ScotRail and Transport Scotland.
Moreover, ScotRail has pledged that two regional customer advisory groups will be established to hear first-hand from customers to improve their experience, Additionally, it has promised more frequent 'deep cleans' to provide the high level of cleanliness our customers expect. The 'Delay Repay' and refund information cards will be distributed to customers during disruption to allow for faster processing of claims and enquiries and there will be new investment in new and improved devices for frontline staff to improve access to live disruption information.
By delivering the actions set out in this plan, in conjunction with the Train Service performance Remedial Plan, ScotRail will continue to improve reliability, punctuality, and customer satisfaction with investment worth £22 million.
ScotRail Head of Customer Operations, Phil Campbell, said:"We are always looking for new and innovative ways to speak with customers, which is why we are so excited to launch WhatsApp. Our £4 million remedial plan investment will help to deliver the service our customers expect and deserve. We know we still have much to do to regain the trust of our customers, but the unprecedented investment we are making is already paying off, delivering more seats, more services and faster journeys across the country."